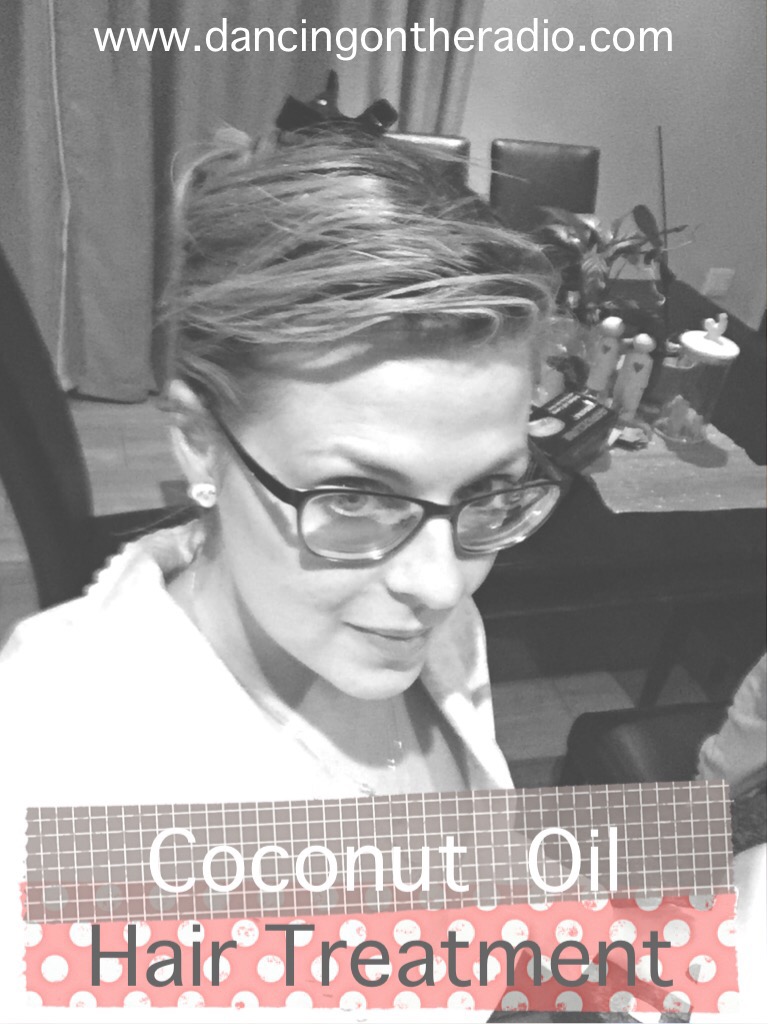 I'm lucky enough to have always had soft, hassle free hair. But, due to years of colouring my hair I feel that it's not nearly as soft as it used to be.
So lately I have been trying out some hair masks. I did some searching in Pinterest and came across a few hair masks. Most of the diy hair treatments all contained raw egg. Can I just say… Gross!!! I tried this, my hair went hard and for days after my shower smelled like scrambled eggs. No!
After chatting to some of my dancers last night, I decided to try plain coconut oil. And it works!
How do you apply the coconut oil hair treatment?
Warm a good dollop up in your hands so that it starts to melt.
generously apply all over your hair focusing on problem areas (for me this is my ends as they are super dry now that it's winter).
Secure all your hair in a bun with a hair clip.
*optional step* place a shower cap over your head and apply heat (hair dryer). This will open up the hair follicles and cause the coconut oil to be absorbed a lot quicker. I had some time and had other things to do so opted for just leaving the oil on without applying heat.
Leave the oil to set for at least 30 minutes. I left it for about one and a half hours.
Wash as usual. If your hair is still very oily you may have to shampoo your hair twice.
Style as usual.
My hair feels amazing after doing this and I have decided to try fit in a weekly coconut oil treatment for my hair. Hopefully it will help my hair grow quicker too.