I love shoes! I have been asked to share my favorite pair of shoes. I find this rather impossible as I have many favorites. So here are a few of them.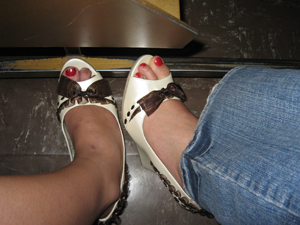 Absolutely Fabulous
I bought these shoes with a friend of mine just before a lecture. We landed up spending the lecture modelling the shoes instead of paying attention.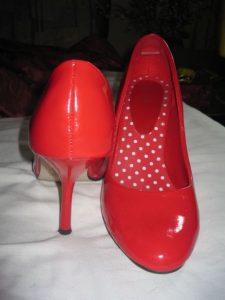 Ruby Slippers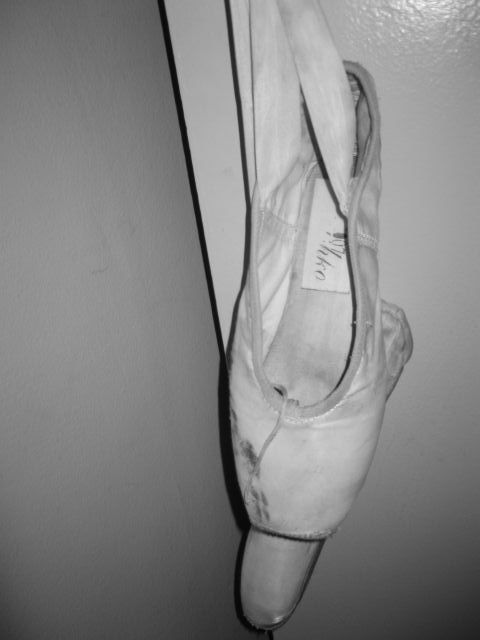 My Love For Dance
I'm sure it started with the shoes!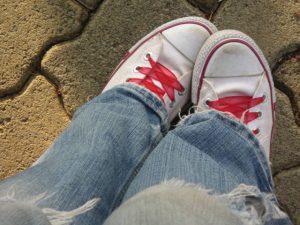 Comfort Zone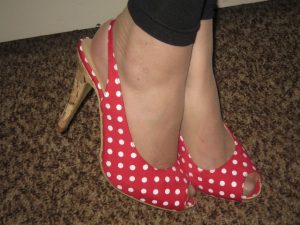 I am dotty spotty polka dotty!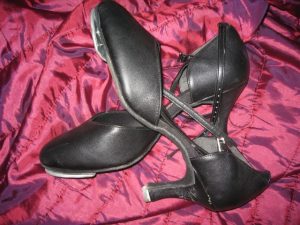 Tap Heels!!!!!
Satin Slippers
Completely worn out pointes! So stunning.
These are only a few of my favorites. I can't even start to explain show much I love shoes. There is one more picture I really want to share. I don't have these YET, but I really would love to own these baby's.
Ultimate Beauty.
I saw these shoes the other day while shopping for a birthday dress. Unfortunalety they are a bit more than my budget can handle but i'm still considering them…