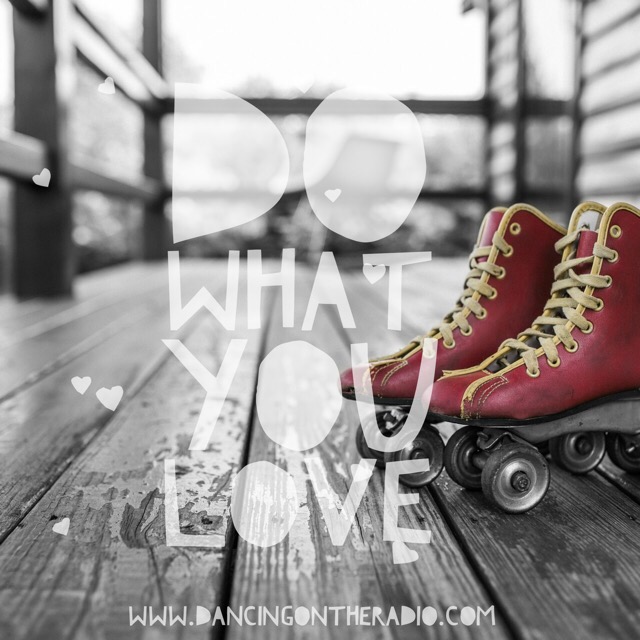 If you're not working on the things you want to be working on then what's the point of working? (Money aside, unfortunately we all need those little green monsters to survive).
But seriously, we spend so much time trying to make other people happy (our bosses, our clients, friends, and family) that we forget about ourselves.
So are you constantly putting off what you really want to do? Stop! Stop now! Stop waiting for when you'll be less busy, or that specific date because that date is like a unicorn, full of promises of rainbows and sunshine but we all know how unreliable unicorns can be?
You need to stop viewing the things you want to do as just that. Stop saying to yourself "I'll get around to it" and "someday soon", instead make time for it as if you are one of your clients. Schedule time into your day for your most important client. You!
If you have been wanting to write a book, start. If you want to do YouTube videos, do them. You can, and you should, because the last thing you want is to look back a few years from now and say if I had only started I could have come so far.
Don't do that to yourself. Always consider yourself to be your most important client, because you are. Without you being there, without you being happy your clients would not have you. So, look after yourself.
Let me tell you one more thing, the more you do the more you want to do. Creativity sparks creativity (feel free to quote me on this one). So you will never have enough time. You will always have to make time.