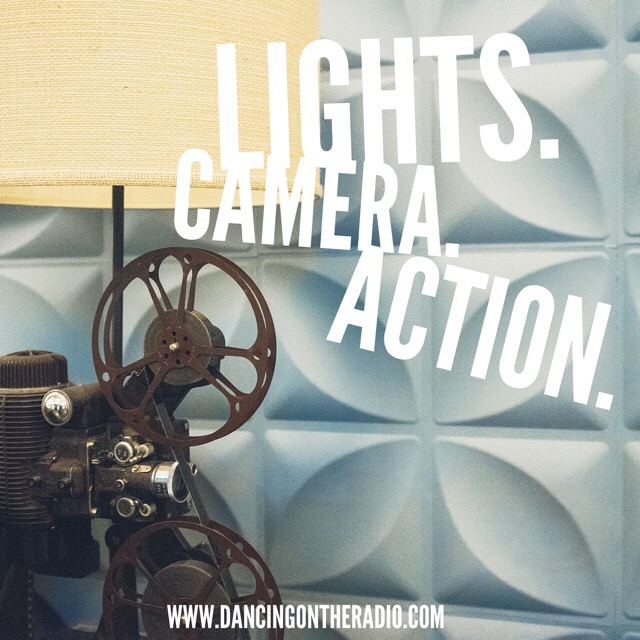 Today myself, some very cute ballerinas, and my studio were filmed for a feature on a TV show on Kyknet called Maatband.
The process was both fun and terrifying. They started off by filming a class as I would usually give it. But by having us do each exercise twice in order for them to get wide angled views and close ups.
They then went on to film an ending or goodbye for the show with the presenter, the ballerinas, their teddy bears, and myself. Followed by an interview between some of the dancers and the presenter of the show.
This all went great! The dancers ranged from the age of 5 to 8. And they were fantastic! They started to get tired towards the end, but given the fact that the production company was one and a half hours late, the dancers had to sit and wait, and that they had to also do each exercise twice, I think they did super.
Then came my interview. I had a huge amount of butterflies flying around in my tummy. It's pretty awkward having cameras in your face and people dissecting every word you say. The interview was also conducted in Afrikaans, which isn't really a problem because I am fluent but I do find it difficult to think and answer quickly on my feet in Afrikaans. I think in English and then have to translate into Afrikaans in my head all before answering simple questions.
But it went well. It was a lot of fun and the producer and presenter made me feel really comfortable. The director, not so much. It was a great experience though and it will hopefully bring a lot of new business and publicity our way.