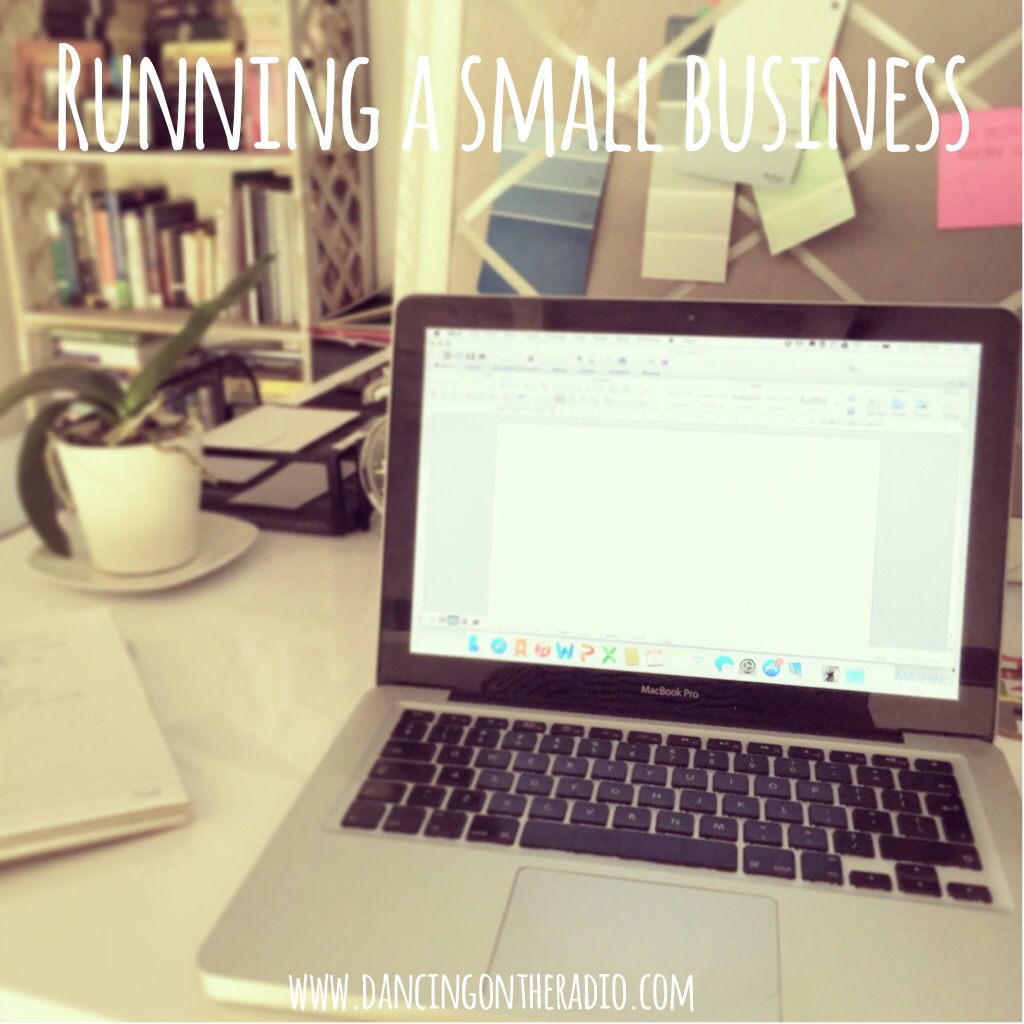 Lately I have come to realise that I have learnt invaluable lessons in running a business. I have learnt lessons not only about business but also about people in general. And, I have decided to share what I have learnt, and still am learning, with you.
I have decided to start wiring posts aimed at small business owners. I will be sharing my insights into dealing with admin, time management, staff, clients, and marketing. I will also be getting down to the good and the bad in a small business. I will share organising tools and freebies. I will share secrets in the small business world. And, all this from a woman's perspective.
The business I have been running is very people orientated, not all businesses are. However, in every business you deal with people to a certain extent. Dealing with people is most probably the hardest part about running a business. Without people as your clients, people buying your products, or people using your services you would not have a business. So, dealing with the people in your business is something that always has to be a focus. But, and this is a big but, you must never lose sight of what the purpose of your business is and often in trying to keep the people associated with your business happy you do. I aim to teach you how to deal with people without losing sight of what is important in your business.
I own a dance and Pilates studio in Pretoria. This specific kind of business is a very specialised niche, however most of what I have learnt over the past six years can be applied to running any small business and dealing with different kinds of people you may meet along the way.
I hope that the posts I have to share in business will be helpful.