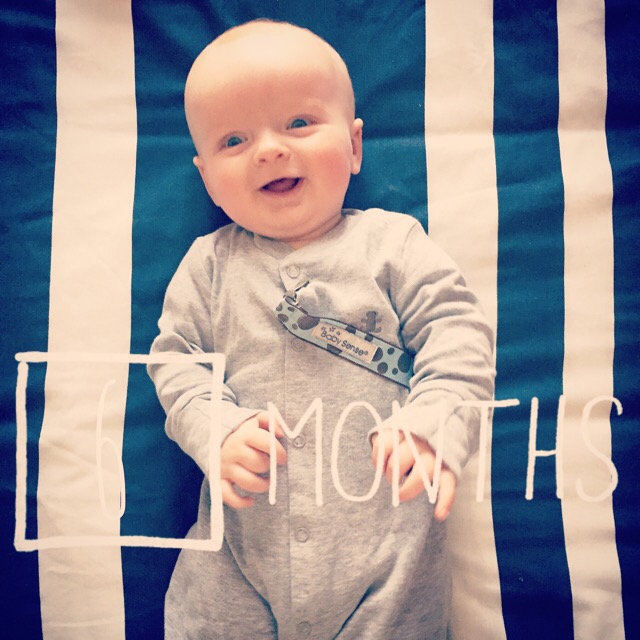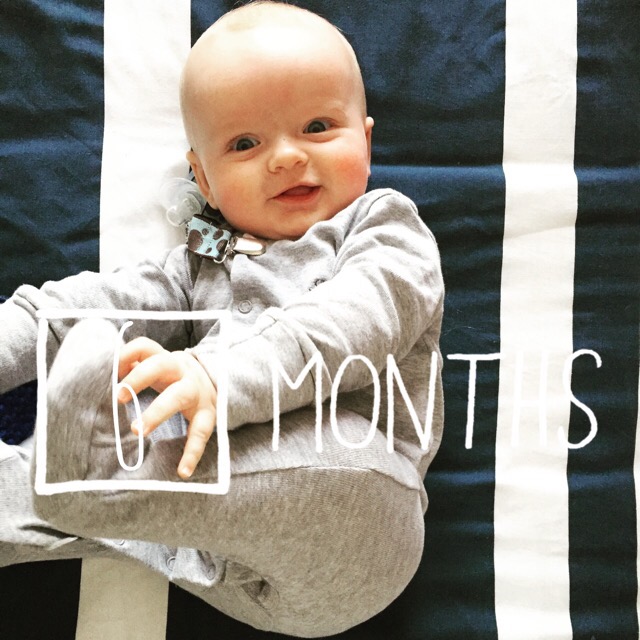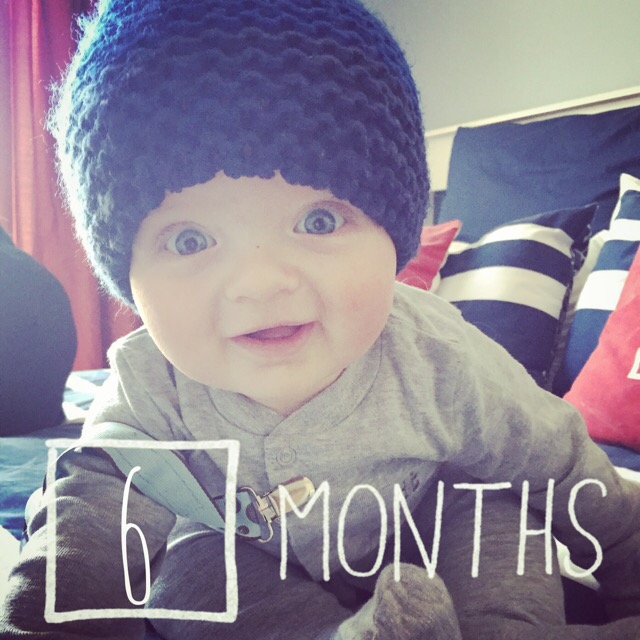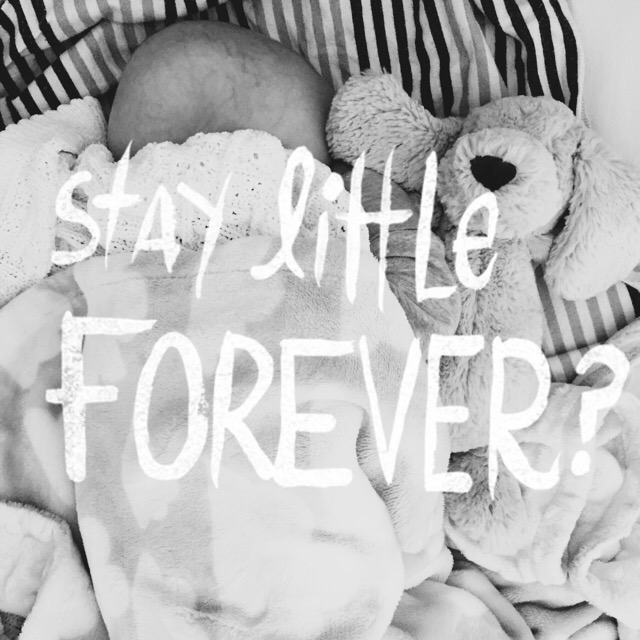 Where has the time gone? It feels like yesterday when we were driving to the hospital at midnight for your arrival. I still remember how the contractions felt.
Now you're half a year old and already in school.
A part of me is so sad though because I want you to stay little forever. But, I am so thankful that you're growing well, that you're healthy, and that you're the happiest, smiliest baby boy ever!
Every day with you is a blessing and I look forward to watch you grow and learn.