I am so lucky to have never had any problem falling pregnant, any problems during my pregnancy, to have healthy kids, to be able to breastfeed. My list goes on and on. There are more and more people I see that aren't as lucky as I am. There are so many people who don't have all of these things that I do.
I am so lucky!
It's important to use the time you have with your kids and do as many little things as possible. At the end of the day it's the small things that will be remembered in flashes of good times.
On Friday I decided to treat Lilah to a movie and she loved it. It was so special.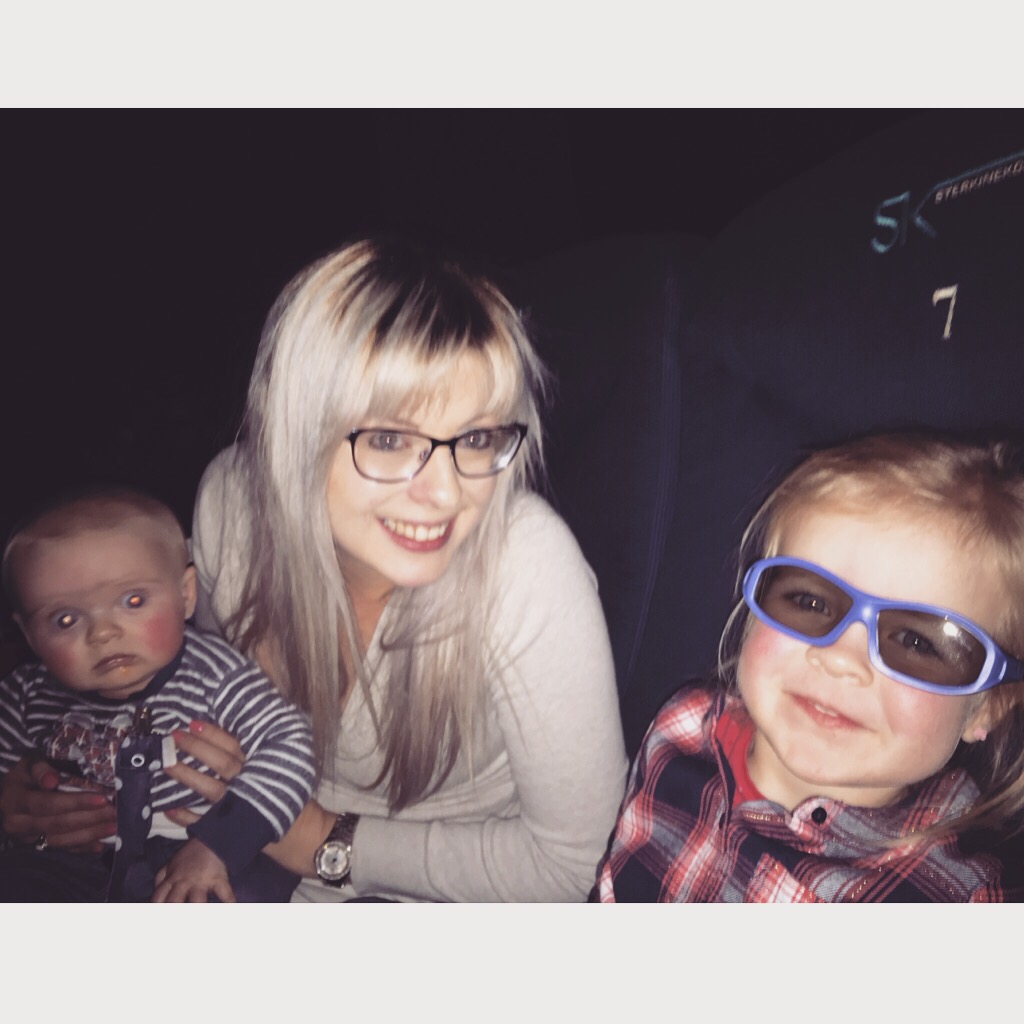 And then today, Matt played golf and I decided to take myself and Lilah and Hayden for breakfast. We went to Spur. Since I worked at Spur I have not been a fan for years, but it's perfect for kids.
Lilah spent two hours playing and I practically had to drag her out of there. I drank coffee and read my book and Hayden was all laughs and joy. It was fantastic.
My wish is for both my kids to always remain as smiley and happy as they were today. Everyone has off days and we are allowed bad days, but I hope that their lives are forever happy and that they stay forever happy. I will do everything in my power to make sure that they are always as happy as possible.