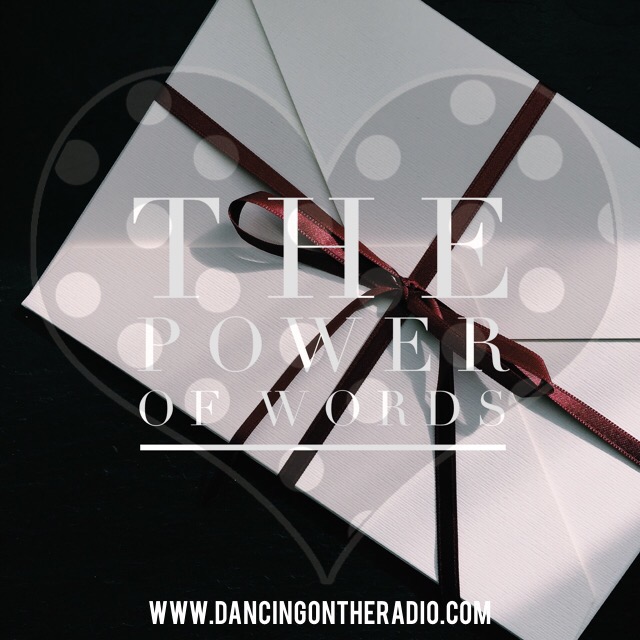 It was my birthday on Monday and I received so much love. I was spoilt by my loved ones and I'm so thankful to have such amazing family and friends in my life.
The best part of my birthday were the words I received. The most amazingly kind and meaningful words in the form of text messages, phone calls, voice notes, cards, and face to face interactions.
And this got me thinking about how important words are. Words can make us or break us and if you really want to make someone happy choose beautiful words and string them together to create something meaningful that will never be forgotten.
I often just say something like "happy birthday, I hope you have an amazing day and many more to come". So much so that my phone already predicts this sequence of words.
So I have decided to also carefully think about every single person to whom I wish a happy birthday to and to carefully construct something that will mean so much to them to just as some of my loved ones did for me.
It is something that might take you 5 minutes to do but it can mean so much more than you would ever imagine.
And writing what you want to share in a card is also so special. It's something that can be kept if it's really special. I wish I could keep some of the things that were said to me on my birthday. Bottle them up and make them forever accessible.
Thank you to everyone who went that extra mile by using words to make my birthday extra special.