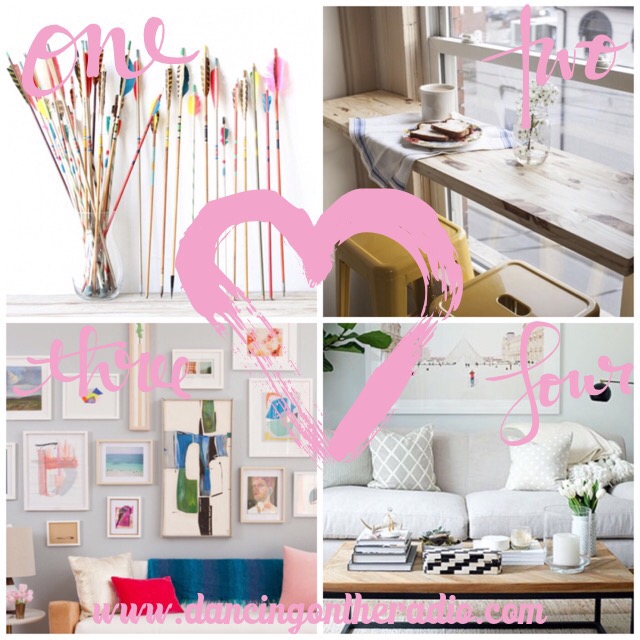 10 awesome Etsy shops where you can find vintage home decor.
Sometime small cam be cute and quirky. And sometimes you have small and have to make it work. Have a look at these
I know I struggle with this one. I never know how to properly hang art. Follow these 8 tips if you're just as unsure as I am.
3 statement pieces that can really transform a room. This is a good to know and good to remember for the future item.