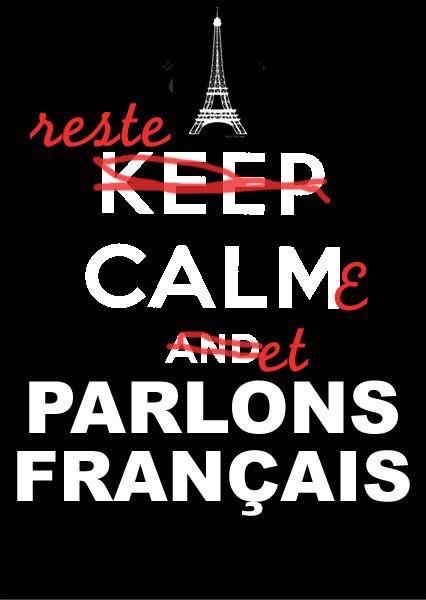 I am loving learning French. It's an amazing language and I feel like I'm really exercising my brain by taking on this new adventure. I feel like I have so much to absorb and so many new things to learn and it's fantastic. I haven't been this excited to learn something new in a long time.
I need to learn more and I want to learn more, and so I will learn more. One step at a time. However, time is part of what's missing. We never have enough time in a day, month, or year. I will make time.
I have decided to do something (no matter how small) to improve my French every single day. Just like I started blogging every day. And just like that is not always easy to do. There are going to be tough days along the way but I will thank myself in years to come.
So today I came across this image which breaks down French pronunciation.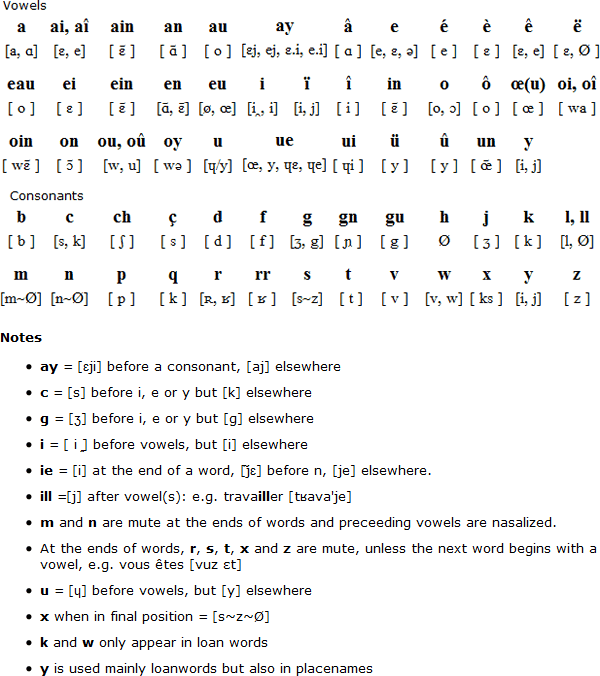 And this beautiful picture with everyday things we find in a city. It's informative and pretty. What's not to love.


I will share the ups and downs of my lessons into all things French from time to time. Starting today.