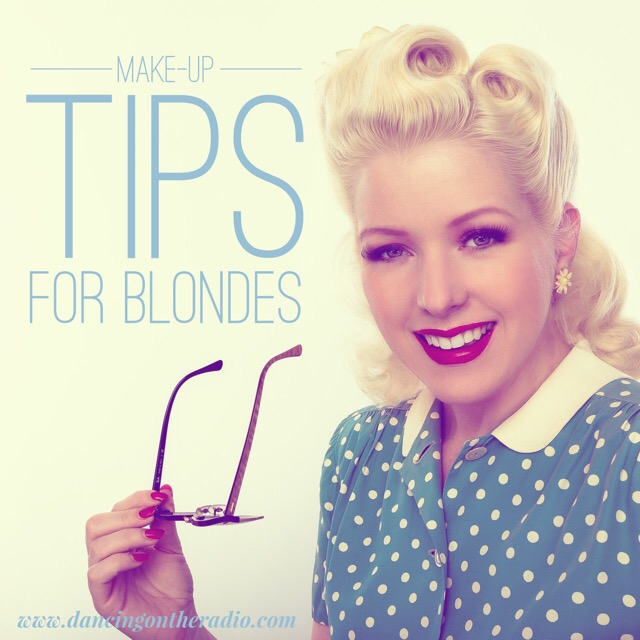 We all wear make-up. Some of us wear less than others, and some of us don't wear anything. When it comes to wearing make-up though, it's important to remember that sometimes less is more and it's important to stick to basic rules so that you get a more natural finish rather than looking like someone pasted the make-up onto your face like a clay mask.
Here are some make-up tips for blondes:
Eyeshadow
Always opt for light browns, and natural colours.
Lashes
Try use a mascara that closely matches your lashes natural colour. We often opt for plain black, but this can have a harsh effect on your facial features.
Eye Brows
Fill in your eyebrows to help them appear well shaped and smooth at all times. Just be very careful that you don't fill them in too dark.
Lips
If you're one for standing out and being bold opt for a cherry red lip colour. If you prefer the natural look try shades of light pink, or peach.
Go for what makes you fee comfortable
At the end of the day it's important to stick to make-up that you feel comfortable with. If you don't feel comfortable in your own skin then you won't look good either.