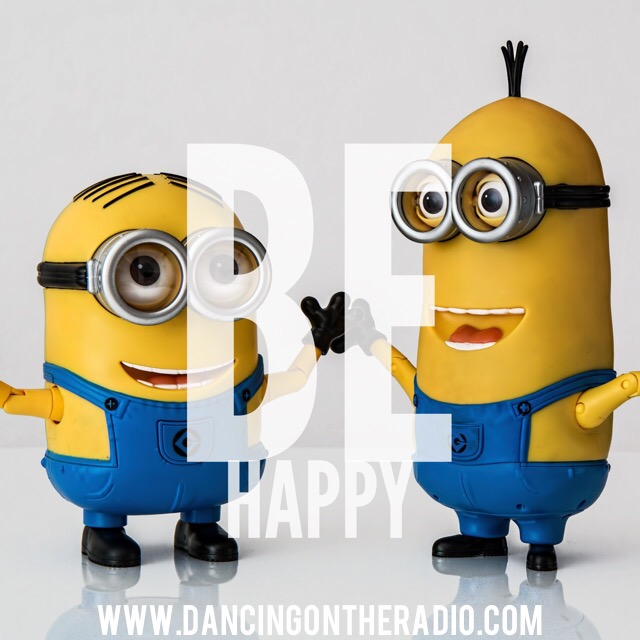 There are very few people in Life that are always happy. It's admirable to see someone that's always smiling because let's face it we all have Shit in our lives.
I have a family in my studio and both the parents and the kids are always happy, always smiling. I asked the mother one day what her secret is because never in my life have I come across such wonderful teenage girls and I would love for my daughter to be like that. Everyone in the studio (young and old) just loves them.
Her secret was that she tells them to always act the way that they want people to perceive them and that they want people to remember them.
This is a fantastic life lesson for us all and something I definitely have tried to implement into my own life.