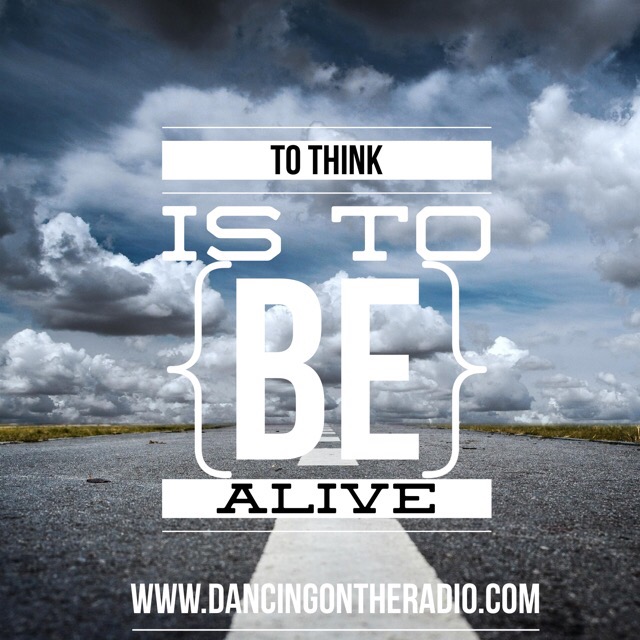 Tonight has been a night for thinking. Thinking about the past. Thinking about the future. Thinking is never a bad thing to do in my opinion. To think is to be alive.
Most of the problems in life are because of two reasons: we act without thinking or we keep thinking without acting.
I'm focussing on the latter. I don't want to look back in a few years time and think to myself "what if?" I want to know that I acted on my thoughts and dreams and that I turned my wishes into reality as best I could.
Thinking in this context has a lot to do with dreaming. Dreaming of what I want to achieve and then thinking of ways to make my dreams come true.
Lately though I have found myself at a crossroads where I thought I had to decide between two dreams of mine. And tonight I have realised that there is no reason why I cannot do both. I love my business and I love to write and I have decided to combine these two dreams and live my life doing both of these things because, at the end of the day, they are both a huge part of who I am.
Dreamers are known to have their heads up in the clouds. My questions is: what is so wrong with that?