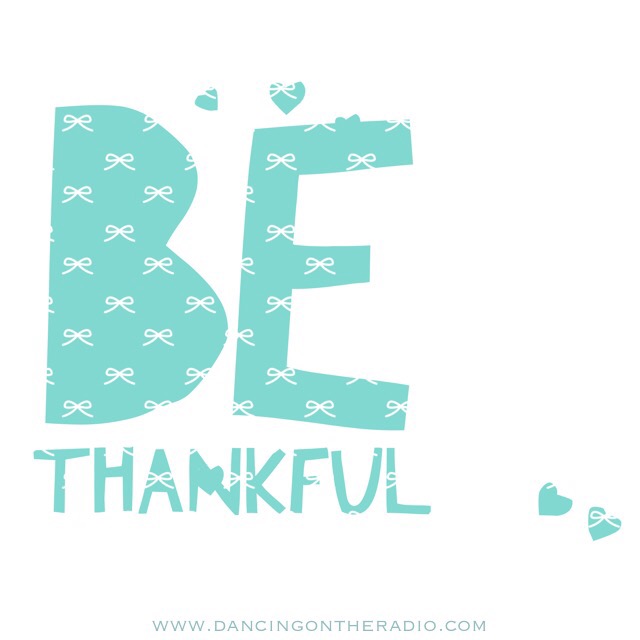 There is so much to be thankful for everyday and we are so busy that often we don't realize how much we have.
We moan about our working hours, moan about not having what we want or not being happy with what we have.
There are people who would do anything for a job. People who don't have a roof over their heads and a warm bed to sleep in. People who dream for children but can't have any.
I am so lucky to be where I am in my life and to have what I have in life. And I am thankful for that.
We need to slow down our lives and stop more often to appreciate everything we have.
Challenge yourself to write down one thing, just one thing, you are thankful for everyday for one whole month.
Starting today, I will write this down everyday no matter how small and insignificant it may seem.
Today I am thankful for cuddles with Lilah. She is only small once and sometimes we get irritated with her wanting to sleep with us in bed but one day soon she won't want to anymore. So, today I appreciate this and I love this. Today I am embracing her cuddles.