Okay, I have to be honest with you. Lately, I have been very scared. Scared of putting myself out there. Scared of taking that next step. Scared of pushing myself. And the list goes on… AND THEN I found Alex Beadon's 30 days of Facebook Live challenge and despite not feeling close to ready to do the challenge myself, I dove in and couldn't wait to get started. And, I loved it.
I was so afraid and so nervous while I was recording the first Facebook Live, but I survived and every day it gets easier and easier to show up.
How my Facebook Live videos are structured
Every day has a topic. This is always something that I can learn or have learnt that I want to share with you. And then, I share a word of the day.
Topics from day 1-7
*Click on the day to watch the video*
Day 1: Journaling. Word of the day: Ameliorate
Day 2: What feels like a big deal that isn't really big deal? Word of the day: Affable
Day 3: Why do you want to write? Word of the day: Alpas
Day 4: Where do you get inspiration from? Word of the day: Aurora
Day 5: Children's books (which are your favorites?) Word of the day: I forgot to tell you, oops!
Day 6: These are the resources that I use to help me with my writing. Word of the day: Bibliophile
Day 7: Journaling Therapy – Self Love. Word of the day: Becoming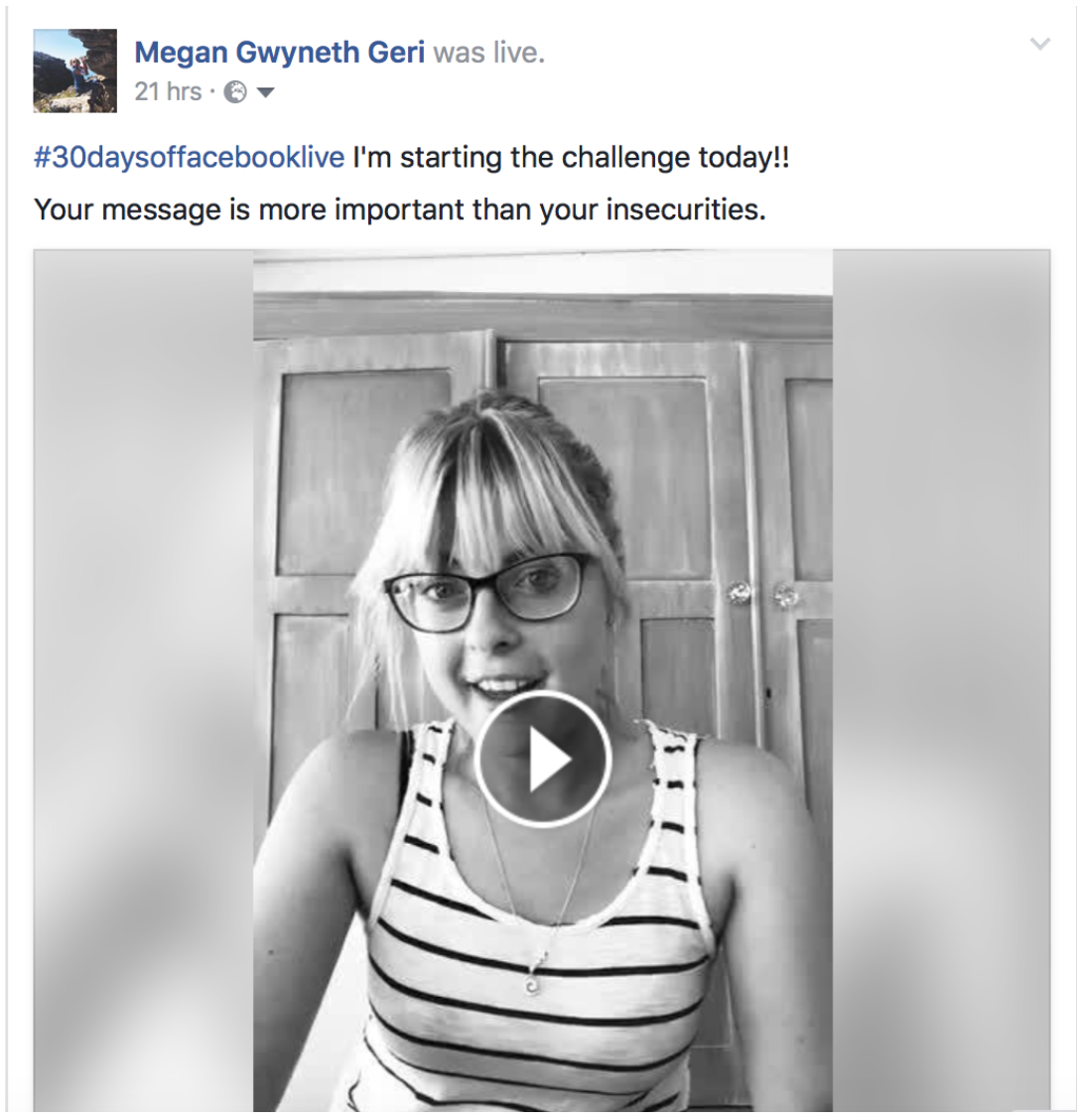 Click here to view my first Facebook Live video.
INSERT PIC
Is there a topic you would love to hear me chat about in one of these Facebook Live videos? Comment and let me know (either here or on one of the videos)
And, you want to make sure you don't miss me live? Then, "follow" my facebook page and make sure your notifications are turned on (as shown below).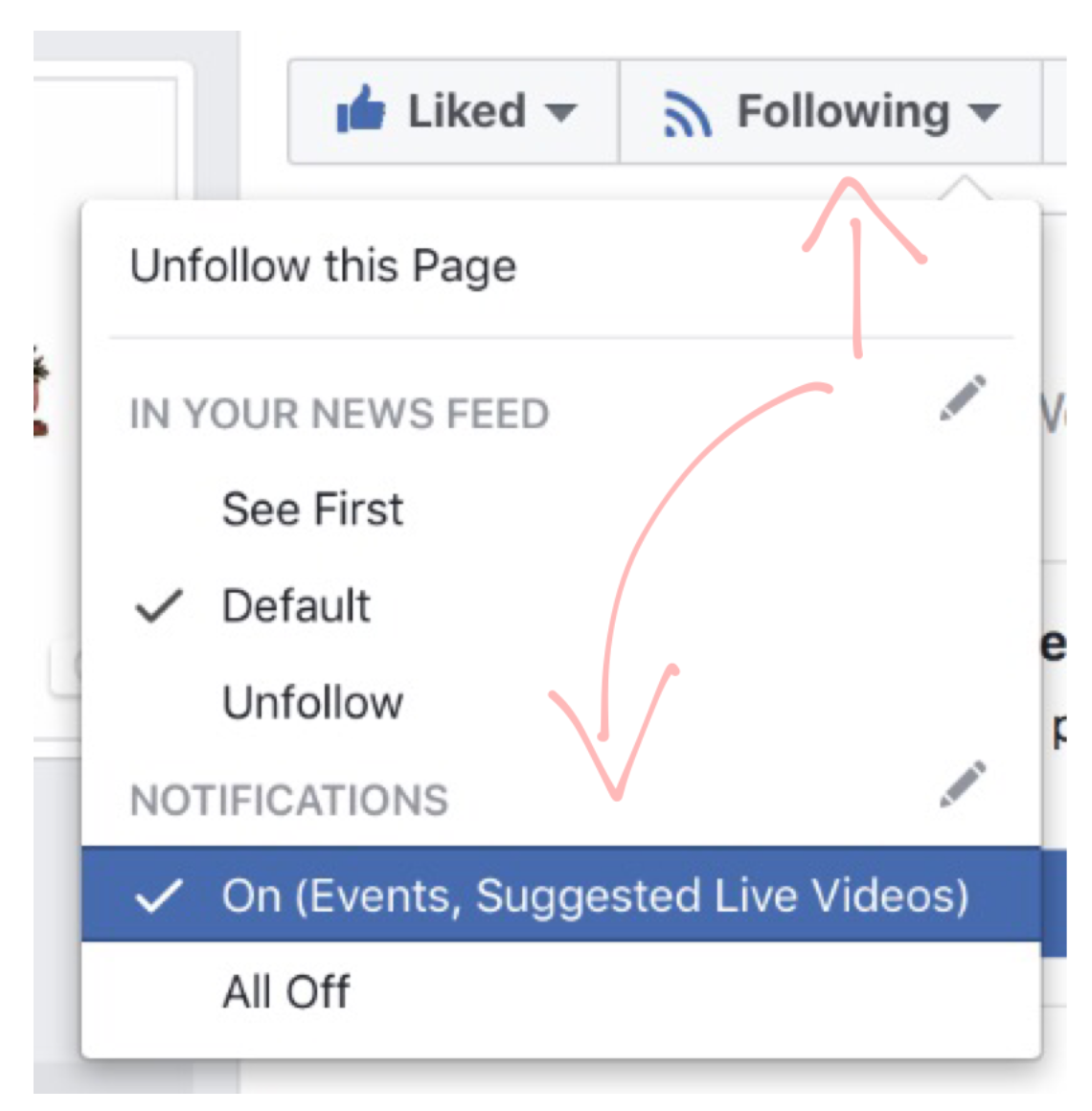 Don't worry if you can't make it live, there will always be a replay.
Now, this is where I ask for your help along the way. There are 3 things you can do for me to help spread the videos:
LIKE IT – If you enjoyed the video then do show some love.
COMMENT ON IT – Let me know if you have any questions or feedback. I would love to hear from you!
SHARE IT – Share the video with someone else who loves to write or someone that may be interested in the content.
So, ready or not, here I go! See you every day for the next 22 days.