Cause you never think the last time is the last time. You think there will be more. You think you have forever, but you don't – Grey's Anatomy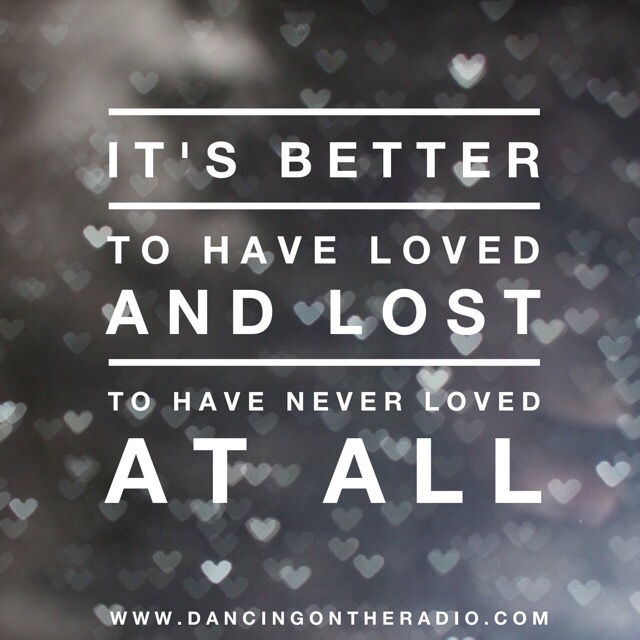 Life can be cruel, harsh, unfair, and heartbreaking.
This week I learned that a friend of mine passed away. A wonderfully strong woman who has gone through so much difficulty, and so much hurt in the past year. Her continuous strength and fight has been a huge inspiration to me. And now she's gone.
She left behind her fiancé and her sweet little girl, who's not even 4 years old yet. This kills me. I can't even imagine the hurt that her family is going through right now. That poor little girl is going to grow up without her mother.
Life is so fucking unfair.
You never know when will be the last time that you speak to someone. Or the last time you will see them. You never know if you're saying goodbye for the last time.
We take life for granted. Often we rush out of the house not saying goodby properly to our loved ones. Or we leave home angry with each other.
My eyes have been opened to the fact that anything can happen and that you need to appreciate each other and always say goodbye. Never leave a situation in a way that you could have any regrets.
We moan about things that go wrong in our lives but it could be worse. It could be worse.
Rest in peace beautiful soul. You will be forever missed and I pray that your angel will forever be with your baby girl.
My tears keep flowing.
Love fully. Live without regret.