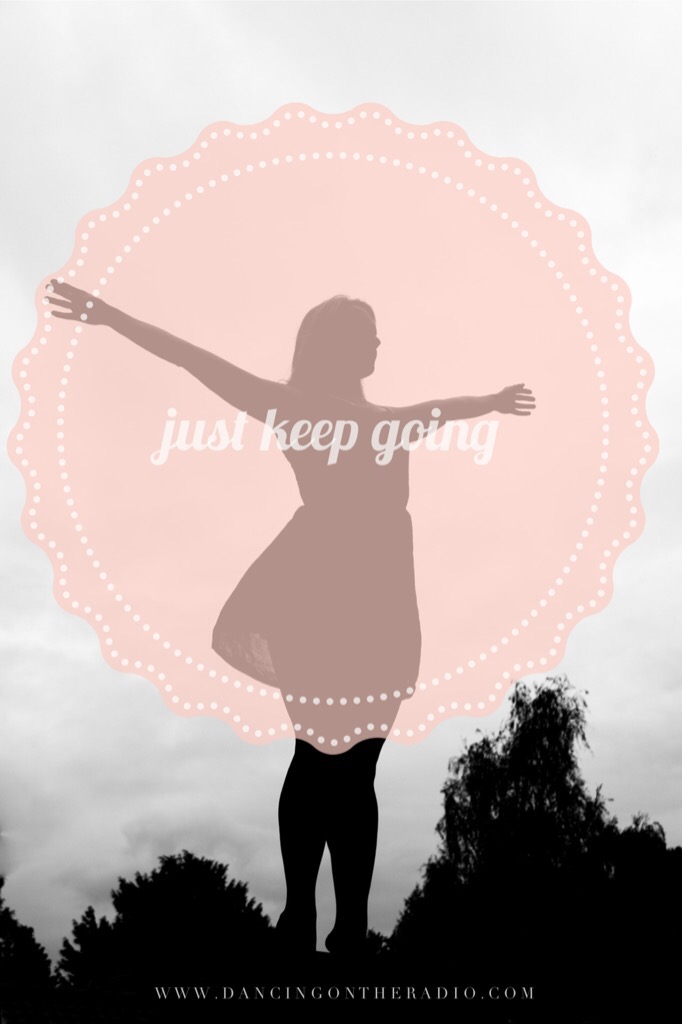 Just keep going! You never know who you will inspire along the way.
This has been one of the most difficult weeks for me. Anything that could go wrong did. From sick animals, to injured kids, to burning my tongue on a much needed cup of coffee.
However, I kept on telling myself to keep on. And out of the blue I received some amazing messages and had some wonderful people tell me this week that what I do matters and that they can't imagine how I fit it all in.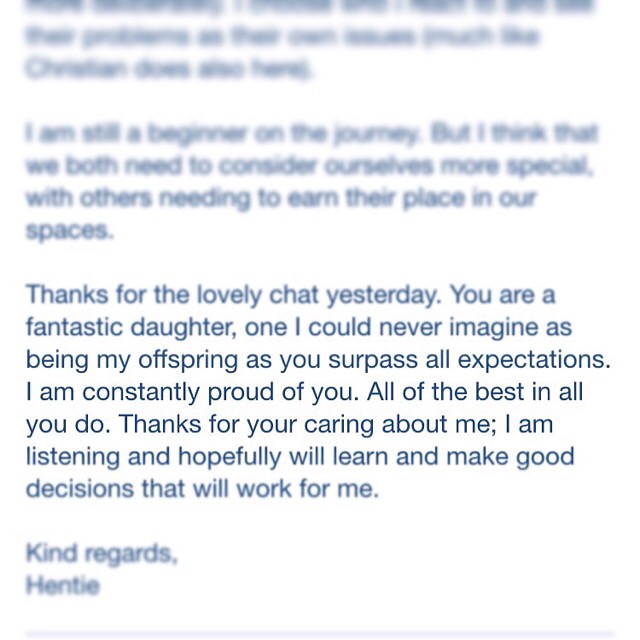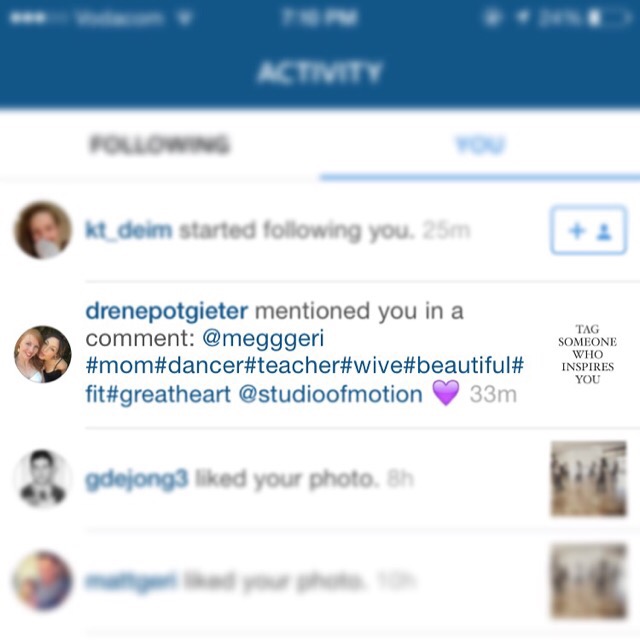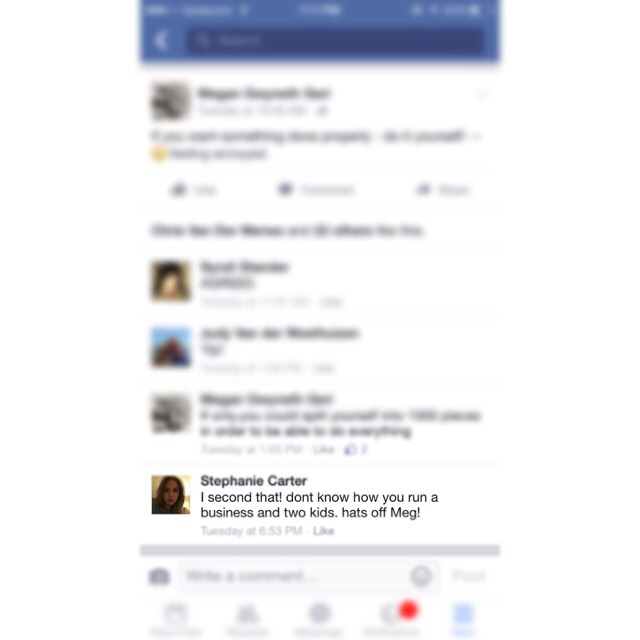 What made these messages so unusually special is that they were completely unexpected and I would have never guessed these people feel this way at all. It's an amazing feeling to know that you inspire people and the people recognize how much you do. Because isn't that what we all want? We all want recognition and we all want to inspire.
So thank you! Thank you for making my week!
I have also learnt this week that we should tell people how amazing they are. We should tell the people that inspire us that they do, and we should make them feel appreciated for all they do because you never know when someone may be having a tough time and your words could mean so much more to them than you could think.