When I dance I forget all my problems. When I teach I also forget all my problems. How many people can say that about there job?
Some days it is just that, a job. It can be hard. You're dealing with people. People are difficult. But it can also be so great.
And when I come across pictures of dance like these I am even more inspired to keep moving. Even while sitting on the couch now I can't simply sit still. I have to do something. Even just pointing and flexing  my feet (which by the way, is great exercise for anyone to do).
Aren't  these images just so beautiful? And if you don't dance, don't they make you wish you did?
Breaking lines can be just as beautiful as good lines.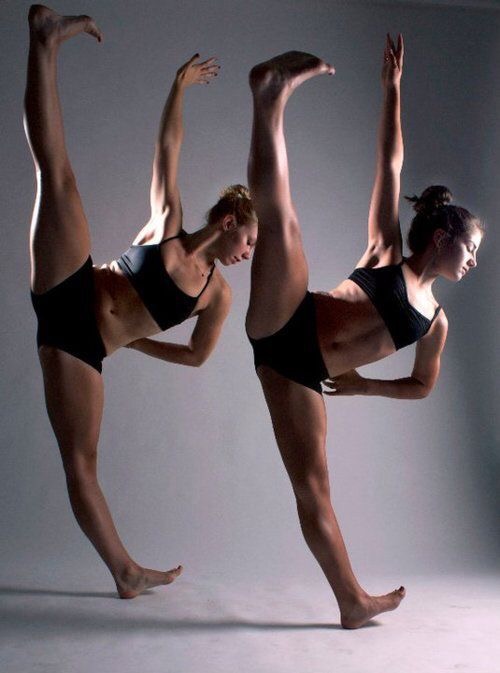 These cuties make me want to teach them.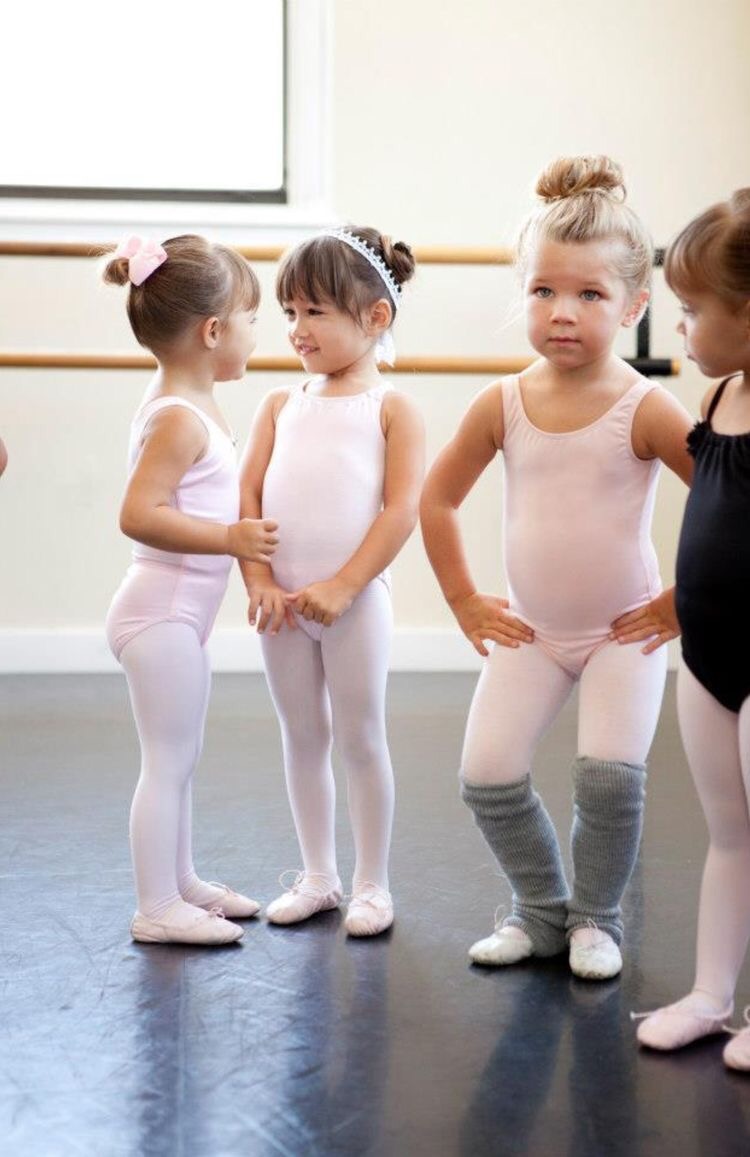 The dress. The hat. The lift. His shoes. Love.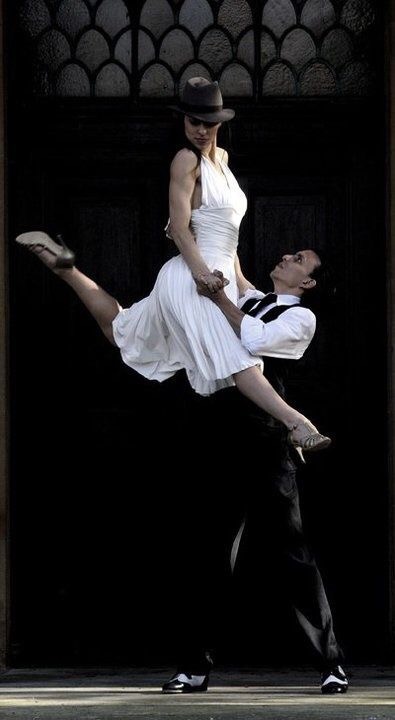 I love this heart .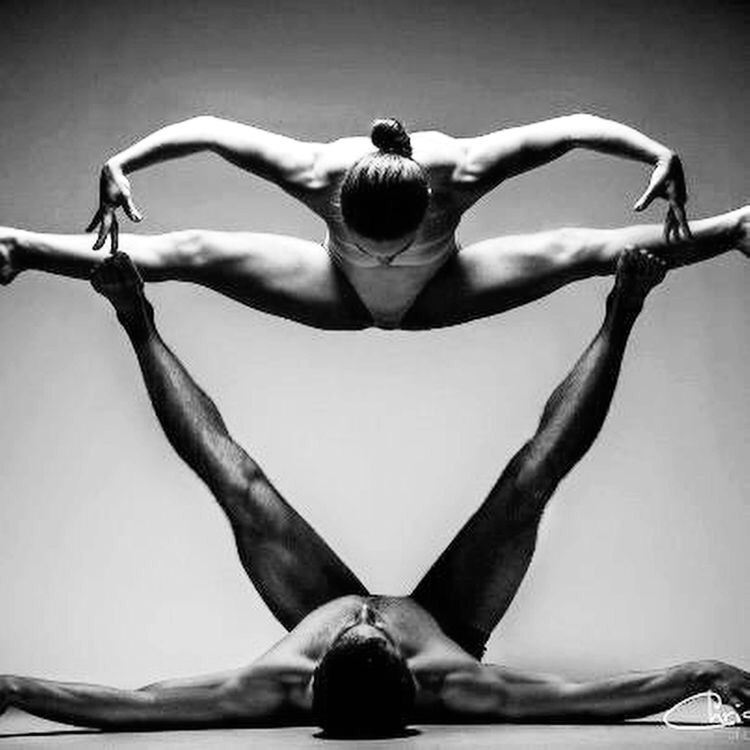 This just looks so comfy and so pretty.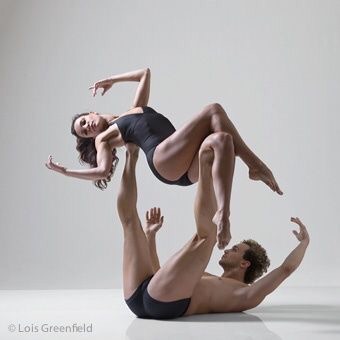 I have a thing for lycra and being inside a lycra bag. It brings back good dance memories .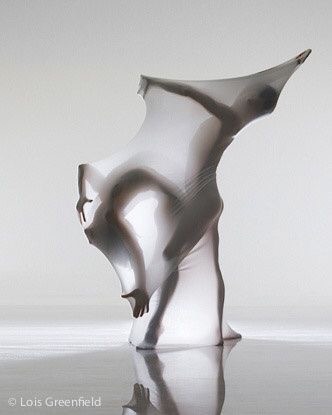 This is something every dancer wants to do after dance class.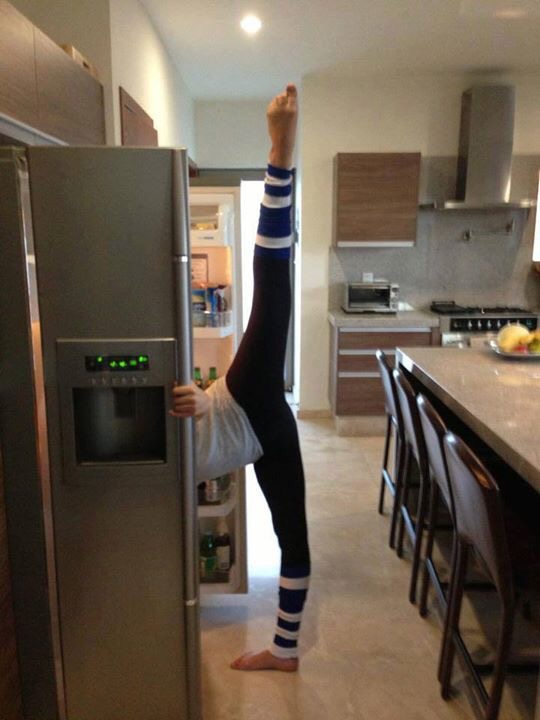 I love everything about this picture.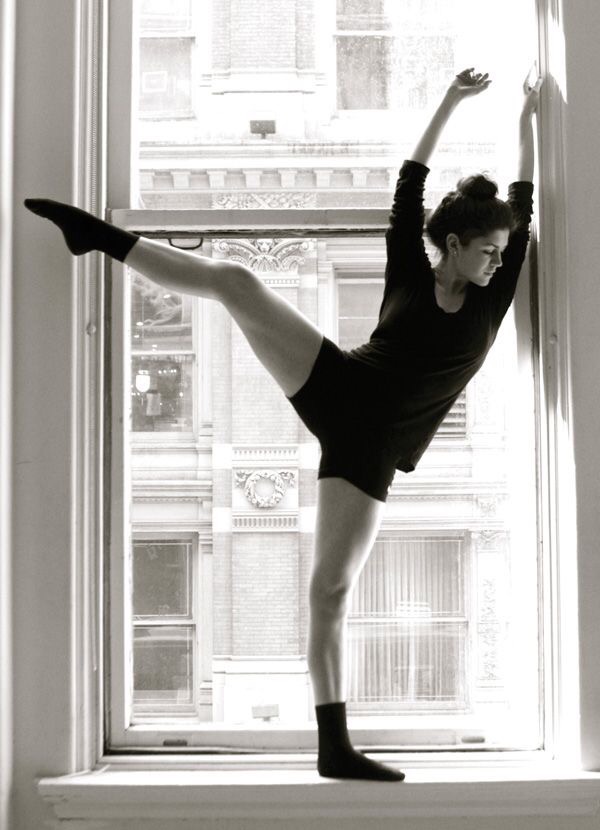 Now after these pictures, you can't tell me dance isn't beautiful!