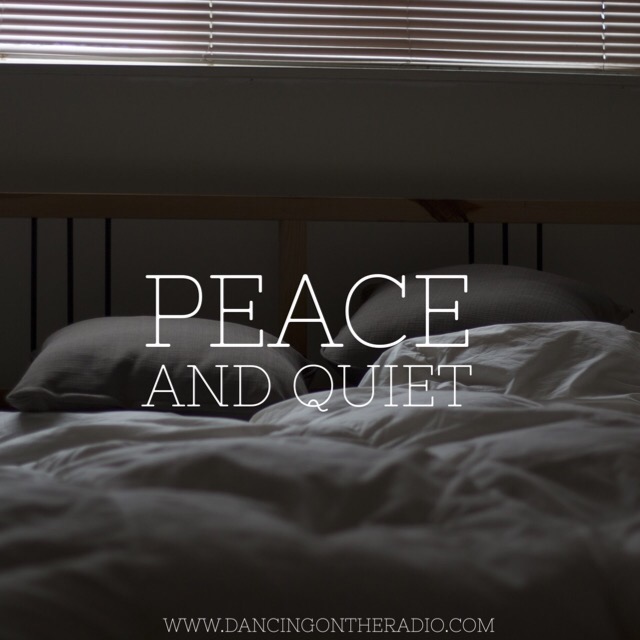 Every night I nurse Hayden at 10/11pm and every night Matt nags me to turn off the light and go to sleep. It's always difficult to do.
I have finally figured out why. That time of night is the only me time I get during the day. It's the only time I get to read and the only time I get to think. And I love it!
The way I feel now, I don't know how I will ever cut out the 10pm feed because that's my "me" time and currently I feel that other than that 30 minutes to an hour I would never have any time for myself. Even if the kids are in bed earlier and both asleep, it's not the same.
It's not just ME. Me, peace, and quiet. Sometimes that's all that's needed.