After creating this list I see that I have actually read a lot more than I even thought possible this year. So here's my list of book that I have ready this year. And I say: Read it or leave it.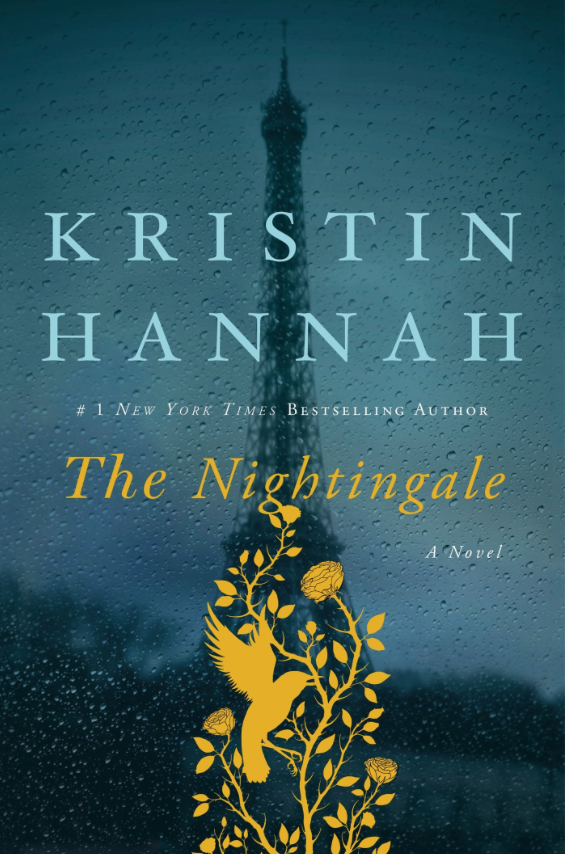 The Nightingale by Kristen Hannah – read it. read it. read it.
This is my new favourite book. Everyone should read this story. It's life changing.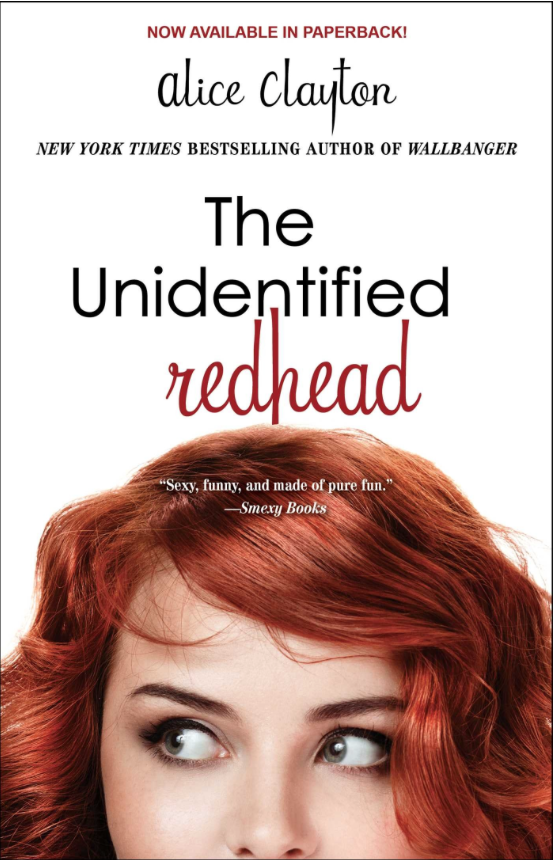 The unidentified redhead by Alice Clayton – leave It.
This was such a disappointing book. I kept waiting for something to happen, for a climax, for a point. Nothing ever did.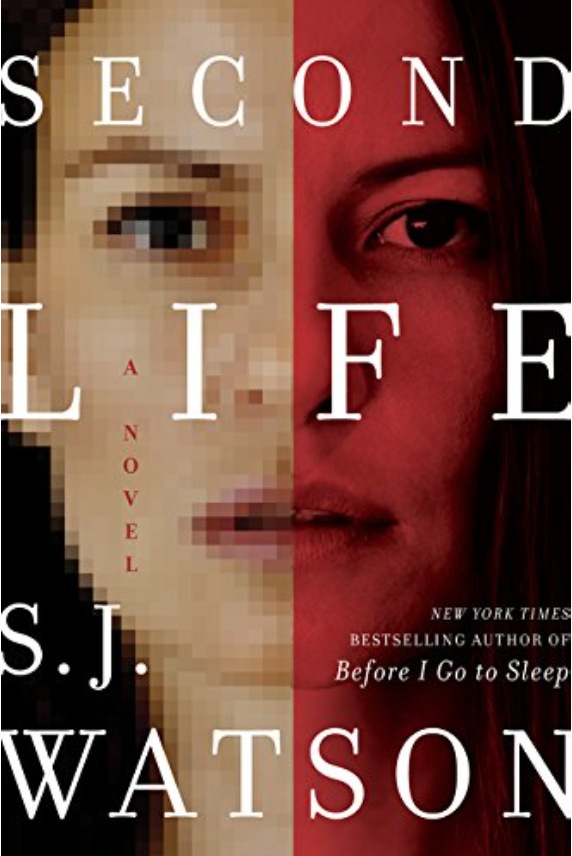 Second life by SJ Watson – read it.
This was a fantastic book and it kept me guessing right up until the end.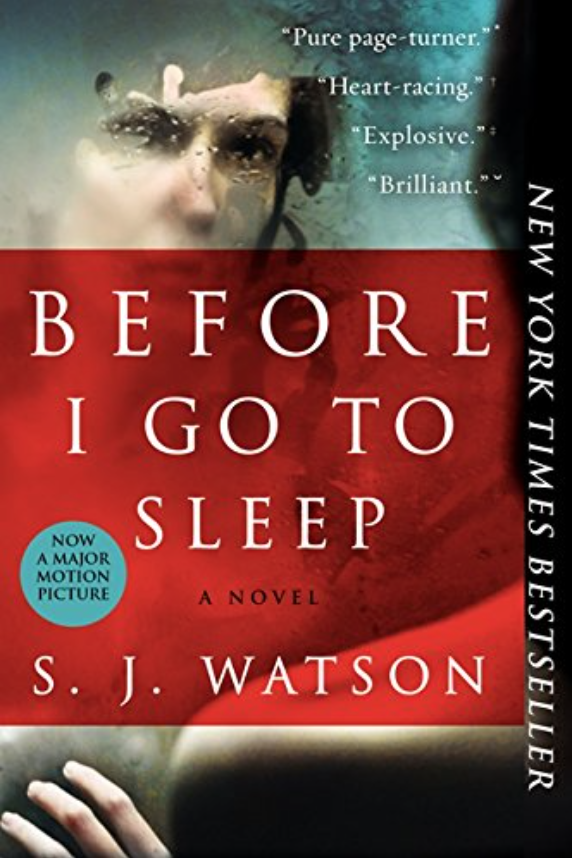 Before I go to sleep by SJ Watson – read it.
I have only read two books by SJ Watson and I just loved them. This one is definitely better than the movie.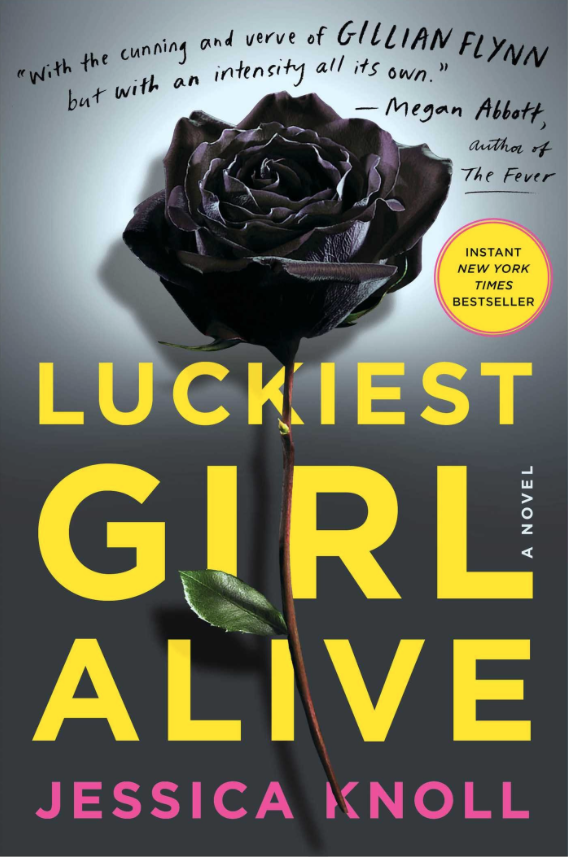 Luckiest girl alive by Jessica Knoll – read it.
This one was good and kept you wondering, but not my favourite this year. It's worth a read though.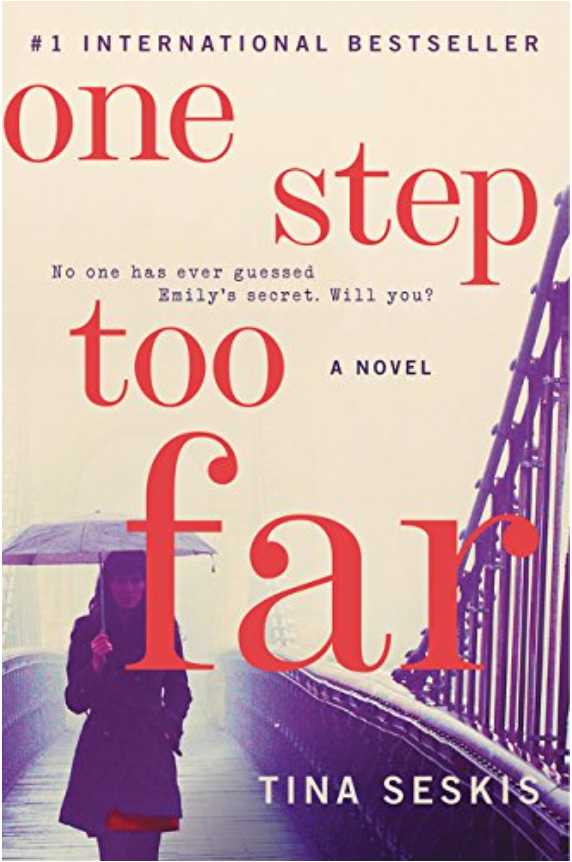 One step too far by Tina Seskis – read it.
A page turner.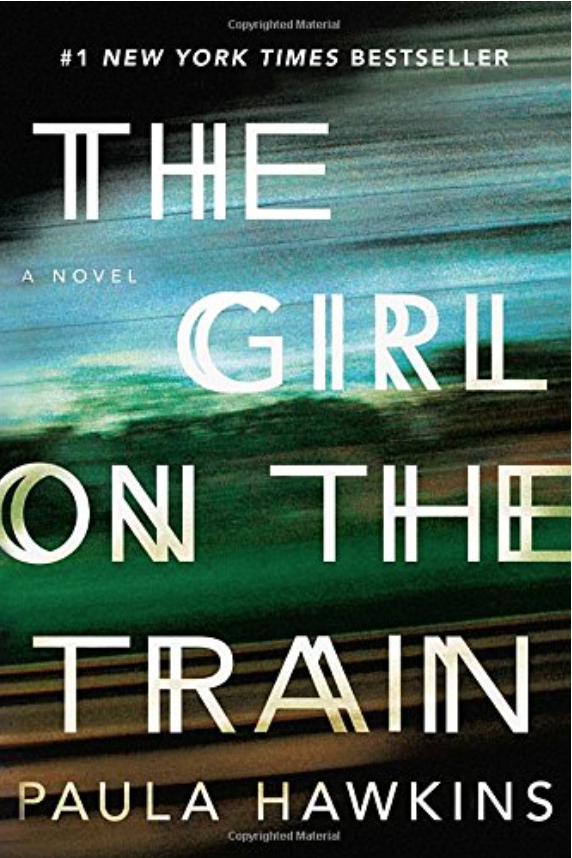 The girl on the train by Paula Hawkins – read it.
Loved this book. I haven't come across anyone that doesn't love this book.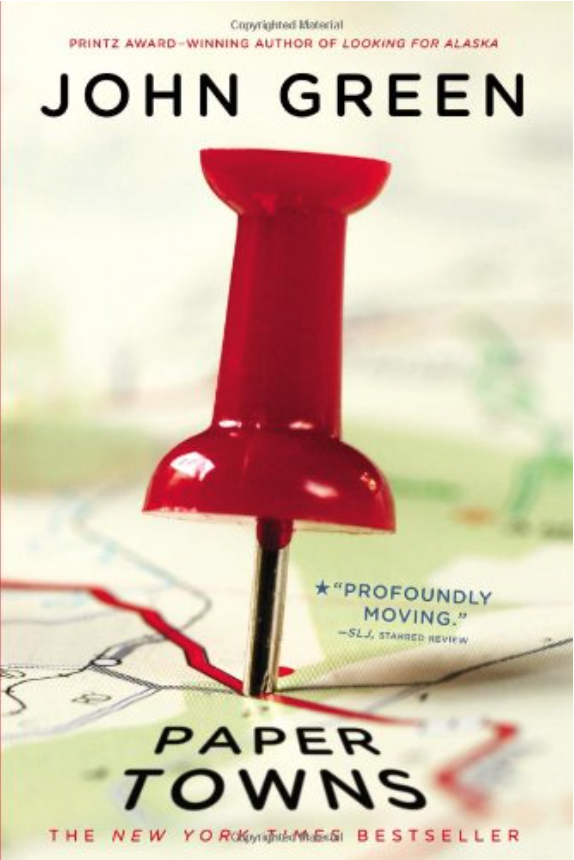 Paper towns by John Green – read it.
I wasn't that impressed by this John Green novel. I wouldn't put it on the top of a reading list. It's OK.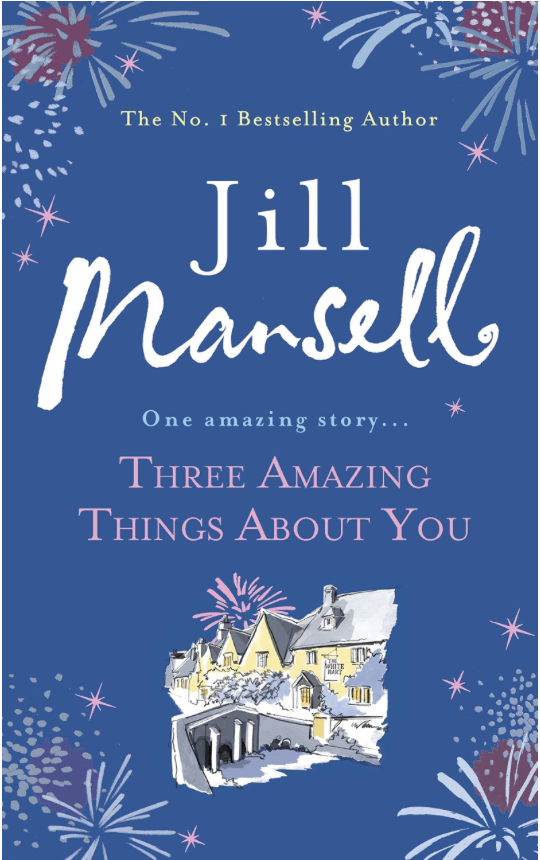 Three amazing things about you by Jill Mansell – read it.
This was a good one.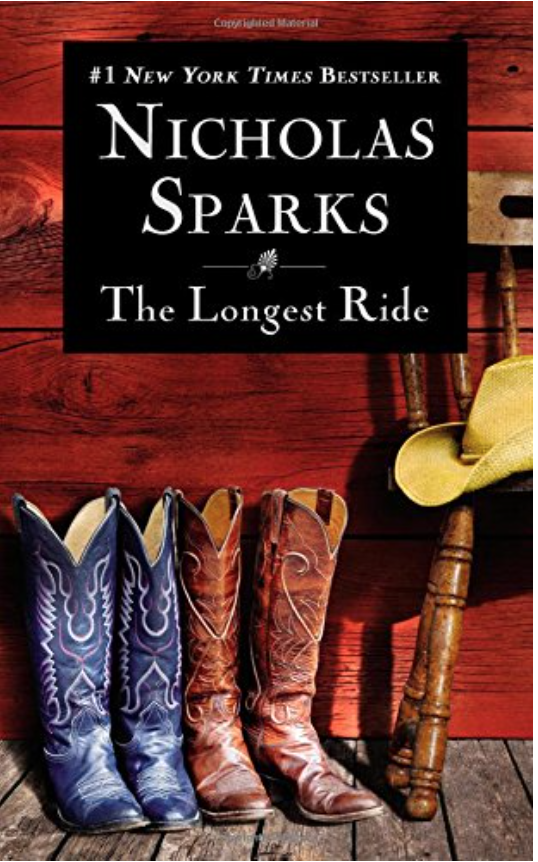 The longest ride by Nicholas Sparks – read it.
Another book that's better than the movie, which is usually not hard to beat.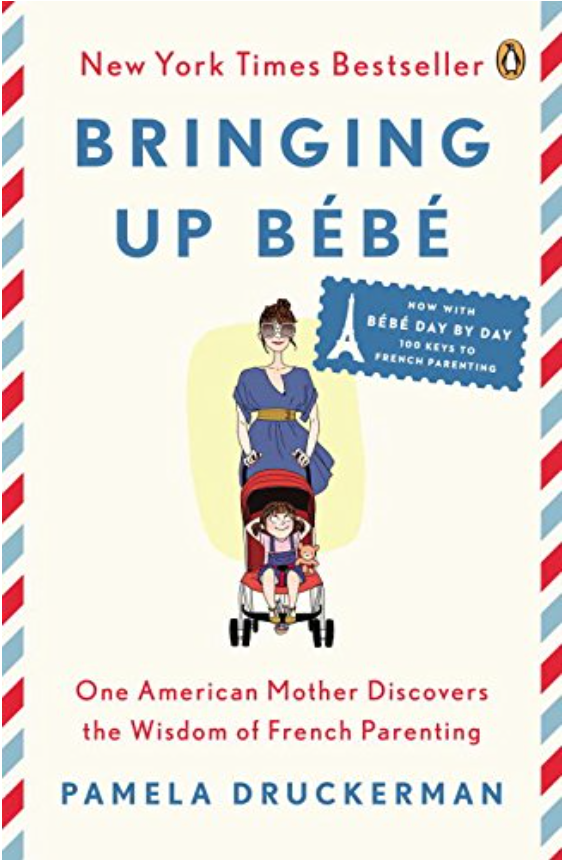 Bringing up bébé by Pamela Druckerman – read it.
I read this for the second time after Hayden was born. And I loved it for a second time.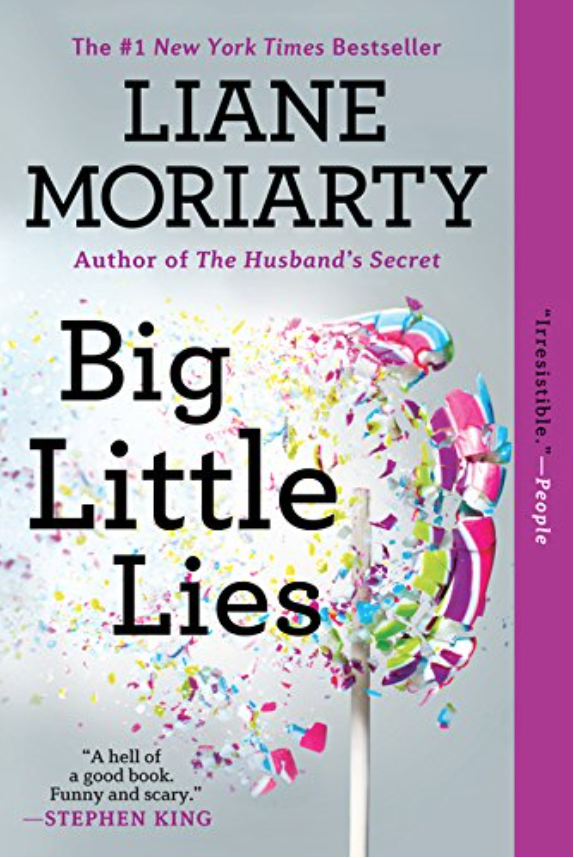 Big little lies by Liane Moriarty – read it.
I couldn't get enough of this book. This was one of those books that HD me sad that it was coming to an end because I loved it so much. I loved the characters, the way it was written, and the story.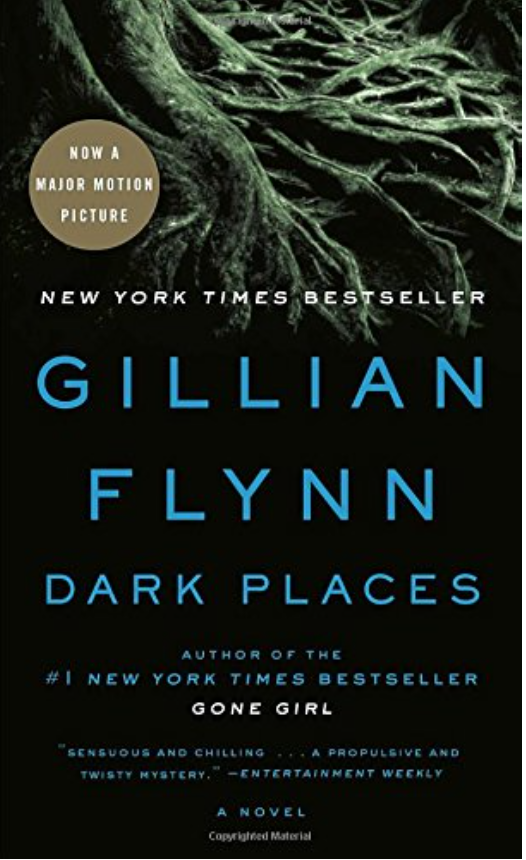 Dark Places by Gillian Flynn – read it.
I haven't seen the movie yet but I was quite reluctant to read the book and it was actually a page turner.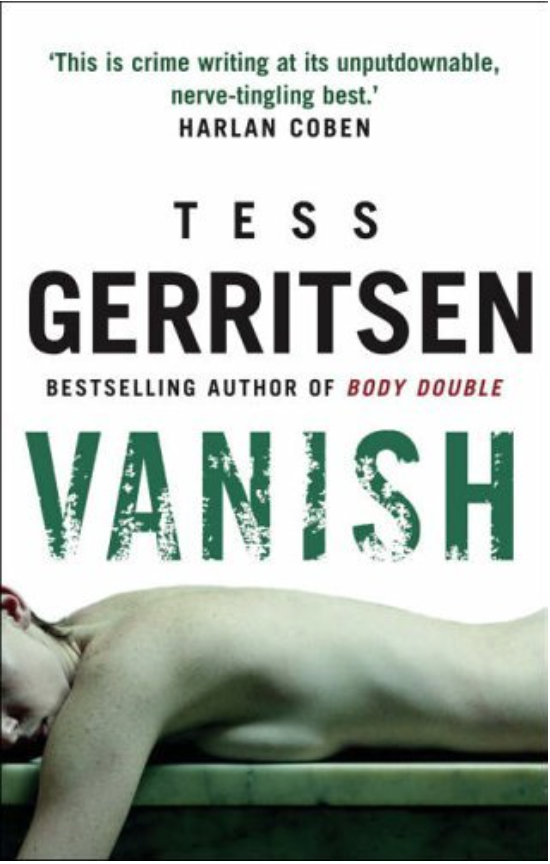 Vanish by Tess Gerritsen – read it.
I also couldn't put this book down. I enjoyed it until the very last page.
Wow, that's a lot. I'll keep this list updated until the end of this year.