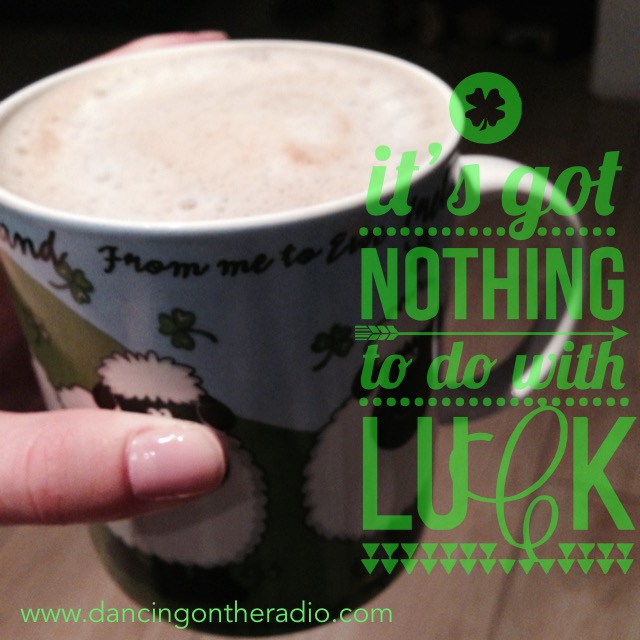 Since Saturday the universe seems to be sending me a kick in the pants and a huge wake-up call via my technological devices. And I feel like sharing how unfortunate I am as well as 10 things I have now learned about technology in this last week.
What's happened? Well, my lovely gold 128gig iPhone 6 was stolen this past Saturday out of my pram. And, my baby was in the pram too. Talk about an invasion of space and privacy. You can read my angry post about this incident here. My phone was not backed up! I lost all of my notes, all of my new contacts, all of my audio notes, and most of my photos.
Then, today (before I placed my travel mug on my car roof and drove off leaving my coffee and mug shattered on the floor) an app I use a lot on my iPad called GoodNotes 4 completely bummed out on me leaving me hanging during an orientation session. Luckily I know my work back to front that I could do the orientation without having the forms on me.
Tonight I go into the app again and ALL my previous documents are gone. All except the one I created today. Gone! Super important documents gone!
And then, while i'm sitting on the couch moaning about my bad luck Matt gets an sms to his phone telling him that my stolen iPhone has been found. We put his number down as the contact for the stolen phone when we listed it as stolen on iCloud.
We were so excited. He quickly clicked the link to log in, put in my password and we were promptly redirected to the apple website. Unsure of what's going on Matt read the message again and suddenly clicked. It was a scam! Looking at the message now, you can clearly see it is a scam, but because of the situation we were in and obviously curiosity we just tried to have a look as quickly as possible.
I definitely think that this is the first and last time that Matt will ever be caught by a scam like this. What really sucks is that it was my login details. So I had to go change my password…ugh. I'm also really bad at remembering passwords so now, in order to remember this new one i'm going to have to change all my passwords to some version of this new password.
So, 10 things I've learned the hard way this week are:
Most importantly back up your data
Don't put off your backups. Don't cancel that reminder thinking "I'll do it later". You won't! And, even if you do, later may be too late.
Backup to the cloud and not a physical device. The few things I managed to find again were all on Dropbox.
If you can't back something up immediately or save it to the cloud email it to yourself. This way you will be able to find it. Remember to use the word backup in the subject line so that you can easily search your email for  backups.
Don't pity or laugh at other people who lose their data because they haven't done backups. I have done this while thinking "How could you be so stupid?" and "This will never happen to me because I always backup my stuff".
Don't use apps that don't automatically sync to the cloud for backups. I had a lot of important documents on Good Notes 4 (client information, dance syllabii, workout plans, my full client history and every class plan for every single class I have given, and so so so much more). This is where I break down into tears and have a cry before I go on with this post. I had to manually sync Good Notes and I kept putting it off.
*UPDATE* After writing this post the GoodNotes people contacted me via Twitter and with some basic trouble shooting and help from Matt I have retrieved all of my data. You can read more about that here.
Search high and low for good apps that will give you the convenience you need with syncing capabilities. I need to be able to make hand written notes on pdf's without losing everything when the app decides to randomly remove everything. Any idea of the perfect app for me? I need help!
Don't cry over spilled milk. Yes, I know I just did. But it's over. Try to recover what has been lost and try to regain semi-consciousness. There is nothing more that can be done. I still want to cry though.
Ask for help! If you're unsure. Ask for help. Unfortunately poor Matt is the one that always gets asked.
If you don't get help Google it! Sometimes Matt can't help me for some reason (usually it's because he is too busy himself) and so, I have learned through him to "Google it"!
I hope that anyone reading this will learn through my mistakes. Go backup your stuffs NOW!