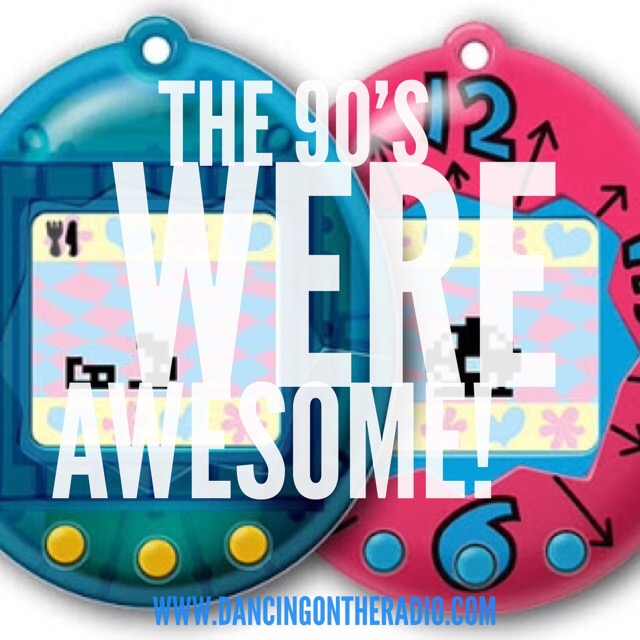 This Playlist is just perfect after a few glasses of wine.  And Hayden loves me singing these songs to him too. If you really want to get funky, use this as your workout playlist for this week. It's a playlist that will get you smiling as if someone is standing behind you poking you in your ribs (a kind of awkward, I love it but I don't know if I should smile).
Don't Speak – No Doubt
Basket case – Green Day
All the small things – Blink 182
Love fool – The Cardigans
Love Foolosophy – Jamiroquai
Cosmic Girl – Jamiroquai
Party Started – Pink
Pretty fly for a white guy – Offspring
Genie in a bottle – Christina Aguilera
Bitch- Meridith Brookes
Kiss me – Sixpence non the richer
Everybody (backstreets back) – Backstreet Boys
Torn – Natalie Imbruglia
Two princes – Spin Doctors
…Baby one more time – Britney Spears
Cherry Pie – Warrant
Everybody get up – Five
C'est la vie- B*witched
Butterfly – Crazy Town
Mambo no. 5 – Lou Bega
Wannabe – Spice Girls
Let me know if there are any of your favourite 90's songs I have missed. I'd love to add them to my playlist.