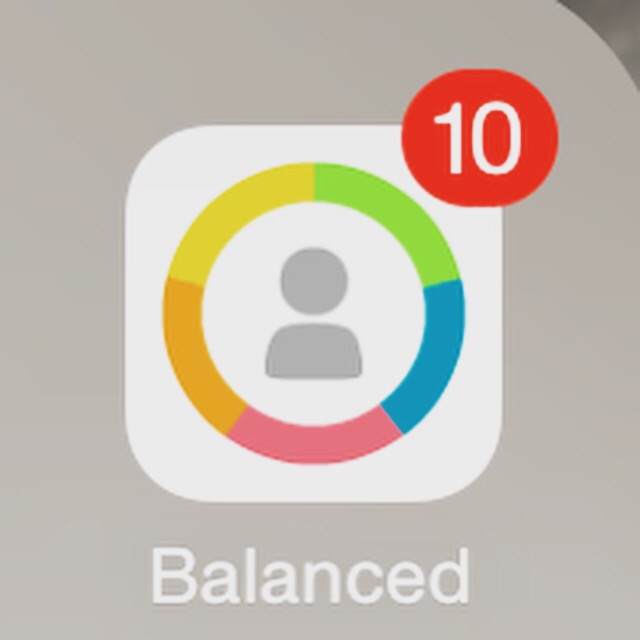 I have been using the app called Balanced a lot lately. I'll be the first to admit that it is slightly gimmicky but, I really like it!
What is it?
Balanced is an app that reminds you and motivates you to do certain things throughout your day, month, and year in order to live a more balanced life.
There are set lists to choose from and you can even set your own tasks to do. Don't get confused though as this is not a to do app. It's a "live a better life app". It reminds you to do the things you WANT to do but forget to do.
I have set my Balanced app for me to do daily tasks like blog, check my posture, drink water, and read. I have also set tasks to remind me to get out there a bit, to talk to strangers, and stay in contact with old friends.
So, the aim is to try complete these tasks on time. I'm quite late with a few though. But, I'm trying.
Something I wouldn't mind them adding to the app is a badges/stickers feature. I know it's stupid and you don't really "win" anything but it still motivates you to complete more tasks in order to gain more badges or stickers.
Here are some screen shots of my overdue tasks on Balanced (it's been a busy week).