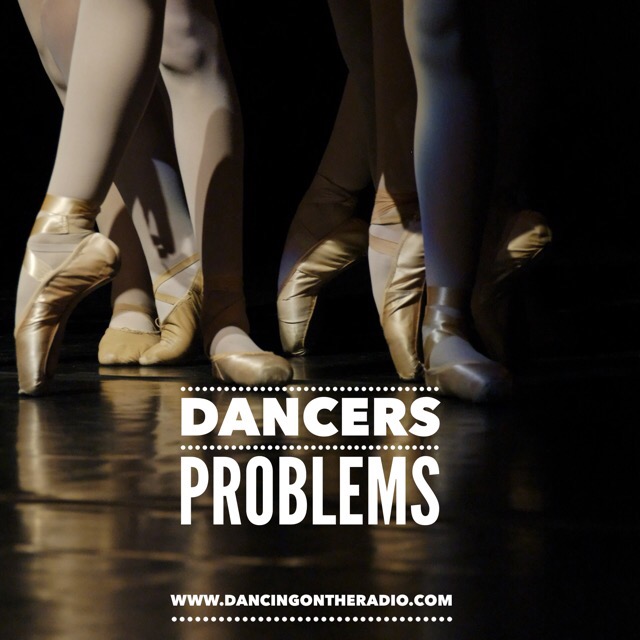 There are certain problems that we face in every day life. Dancers problems, though, are unusual to everyone else. But I tell you, these problems are real.
I point my toes in any sport that involves jumping
Trying to keep yourself from dancing down the isles in grocery stores
When your teacher says "again" and you know it's a lie
"Now hold it…"
Choreographing to every song on the radio
Kicking your ankles with your own taps
Glitter… Everywhere
Bad turning days
Cramps from pointing your toes so hard
Being blinded by your own ponytail in turns
Naturally standing in turnout
Being used to blue marks and always being sore
That feeling just before you go on stage
…and… Is a number
Cracking joints
The struggle is real people!