Last week Friday I held my first giveaway competition. The giveaway is something very close to my heart, it's a heart (on a necklace).
This year I made a conscience decision to do stuff I love and to do things that make me love the world I live in even more. So for this year my motto has been "follow your heart" and this necklace represents exactly that!
The person that has won this necklace couldn't have been a better one. She's a young girl with so much potential and so much life in her. She also has such a big heart and I know that she will never stop following her heart. I hope that this necklace from me is a constant reminder to her that she is amazing and that your heart is usually right. So trust your gut, follow your heart, and go for all the dreams you have in life.
Congratulations to MEAGYN CARROLL!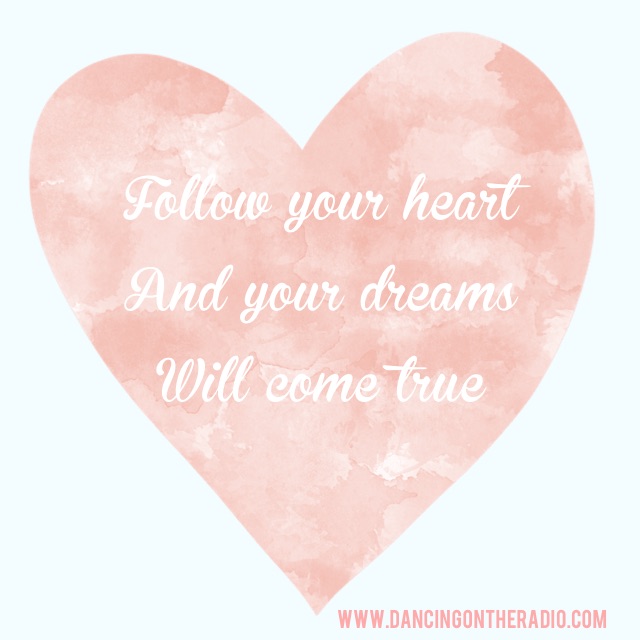 Remember to always follow your heart.