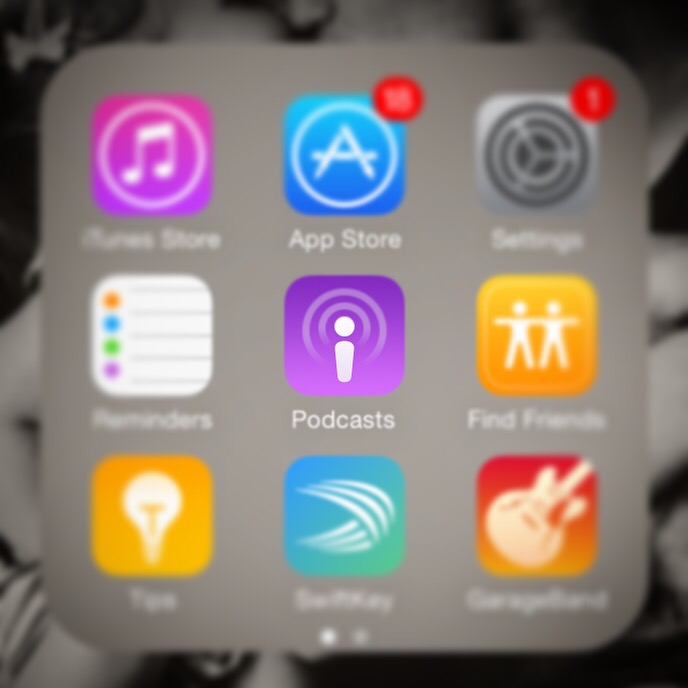 I don't know how people survive without Internet. I haven't had Internet for 3 days now and it's killing me! Thank goodness I have an iPhone. So a lot of what I need to do, including this blog post and Skyping with Matt, I have been doing from my phone. I tethered from my phone for a while, but today that doesn't even want to work properly.
I have started listening to a lot of podcasts lately, thanks to the suggestion from Matt. Listening to the podcasts has been pretty awesome. I really didn't expect to enjoy them as much as I did. I'm hooked!
I have stopped listening to my audiobooks while I drive and I'm now listening to podcasts. Wherever I am, whatever I'm doing, all I want to do is listen to the podcasts. I'm brushing my teeth, I'm listening to a podcast. I'm cooking, I'm listening to a podcast. They are amazing! I have gotten so hooked, and so into them. And they are also super inspiring.
Podcasts I'm currently listening to are;
Darken the Page – Dave Booda
Create if Writing – Kristen Oliphant
Inside Creative Writing – Brad Reed
Grammar Girl – Quick and dirty tips for better writing.
Writers bloc – J.R.Havlan
Why do I love podcasts so much? For the same reason that I love audiobooks. It's convenient. I studied English Lit and I have also always loved reading. But, with running a business, writing, and having a husband and two kids it's difficult to find the time to sit down and read a book.
And so, over time podcasts and audiobooks have just become more convenient because I actually get to read, through listening.