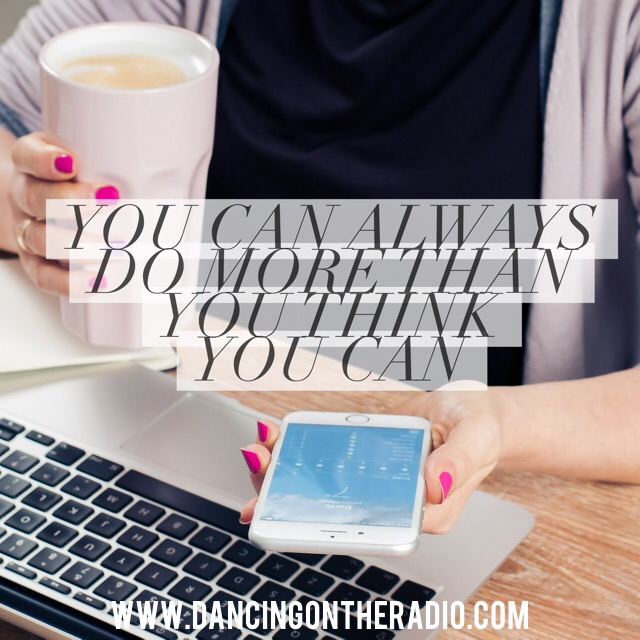 You know when you have one of those weeks that aren't going to go down in the history book of your life as a really bad week but it's not been a particularly good week either? I'm having one of them.
Example: go back a few days on my blog and read Tuesday's post. That's right it's called "Workout Wednesday". It was posted on Tuesday evening. This meant that even after doing all my Tuesday stuffs (including teaching a set timetable of Tuesday classes) I still thought it was Wednesday.
This obviously made my week that much longer because I had an extra day to go.
I'm recovering from swine flu. Yes, ugh. What? Anyway, Swine flu. And I seem to have done way too much this week leaving me weak to my knees, often dizzy, and slightly nauseous for the past two days.
Hayden started school and the cutie doesn't want to drink a bottle, so clearly I was a little frazzled, and still am slightly, about this. But bottle issues asside, having your baby start school is a roller-coaster ride of mixed emotions. Feelings of freedom, sadness, and emptiness all mixed together.
This week has also been one that makes me wish that there were more hours in a day so that I can finish all that needs to be done. I just don't seem to manage everything I need to. So here's to trying, over and over, day after day. Because that's all I can do.
This long weekend couldn't have come at a better time, although I have to admit home is not where my heart is at the moment. I really need a holiday, away. And so my heart is lingering in mid-space waiting to go on holiday.
So thanks to National women's day I have one more day of rest. And, I'd like to send a shout out to all the women out there who are doing it all! You go girl!