Coca Cola is one of the few companies that is constantly running good ads. Here are a few really cool vintage ads from Coke.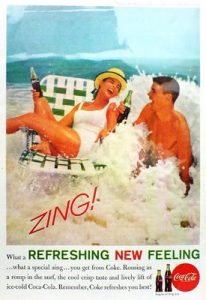 Vintage Coke advert from 1936
Stunning 1940's Coca Cola Advertisement.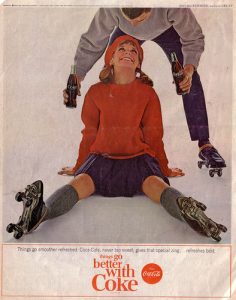 "Things Go Better With Coke"
Red is the signiture colour, no?
Can anyone say PROPAGANDA? Still we can't help lovin it?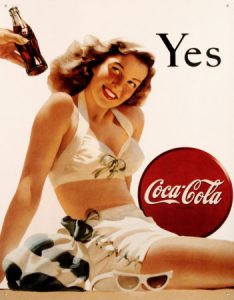 Say Yes to Coca Cola!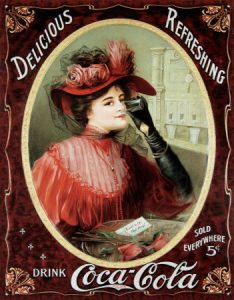 Victorian Beauty
What a beauty! Stunning old Coke truck.