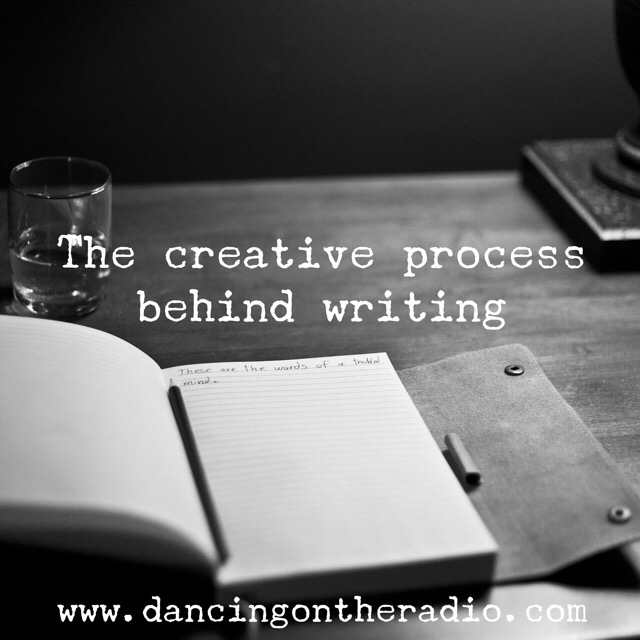 I have decided to ask bloggers and writers more about their creative process when it comes to writing in particular. I decided to do this in order to help myself as well as other writers find inspiration and learn from others.
How does it work?
I ask the writer or blogger 10 questions about writing. It's a lot of fun ready different people's approach to writing and I feel that reading about how other writers write can be so useful for beginner writers and help them find their creative process.
What do I ask? And how do I ask it?
My aim with asking the questions are for them to flow like a conversation. I want the writers and bloggers to answer as honestly as possible and without putting too much thinking into their answers. In other words, I want the interview to flow like a conversation.
I ask the 10 questions and along with these questions I give some side notes (as if I am talking directly to them). These side notes are ideas that popped into my head that are connected to the questions.
10 Questions
Where is your preferred place of writing?
Do you have any writing rituals?
What inspires you?
Do you write post to post?
Do you have another job?
If you could write yourself a letter. What would you write?
Why writing?
How do you find time for writing?
Do you journal in some form?
How do you hold yourself accountable to write?
Thanks!
And then, I'd like to just say thank you! Thank you to all of the writers and bloggers who have agreed and hopefully still will agree to answer these questions. Thank you for taking the time to read through the questions and my ramblings (I sent the writers a little more than just these 10 questions). I ask these questions to help other writers and bloggers learn about the creative side of writing and kind of realise what helps writers tic.
I hope and think that this series is going to be super helpful for other writers starting out, and even for current writers just to, kind of, pick the brain of another writer. To see that, this writer likes to write this way, maybe I should try it? Or that, this writer, finds inspiration here – maybe I should try that.