I cannot tell you how insanely excited I am to share the launch of my paperback with you!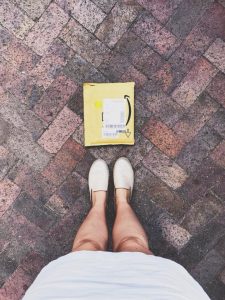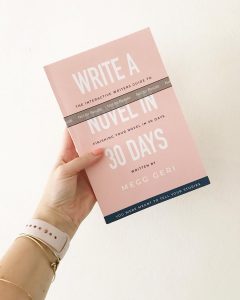 Last week was a wonderful week! For those of you who may not know, I wrote a book. This is not the first book I've written but it is the first book that's being published.
The Kindle version has been for sale on Amazon since January and I've been working hard with the Pict Publishing team to get this book ready for print.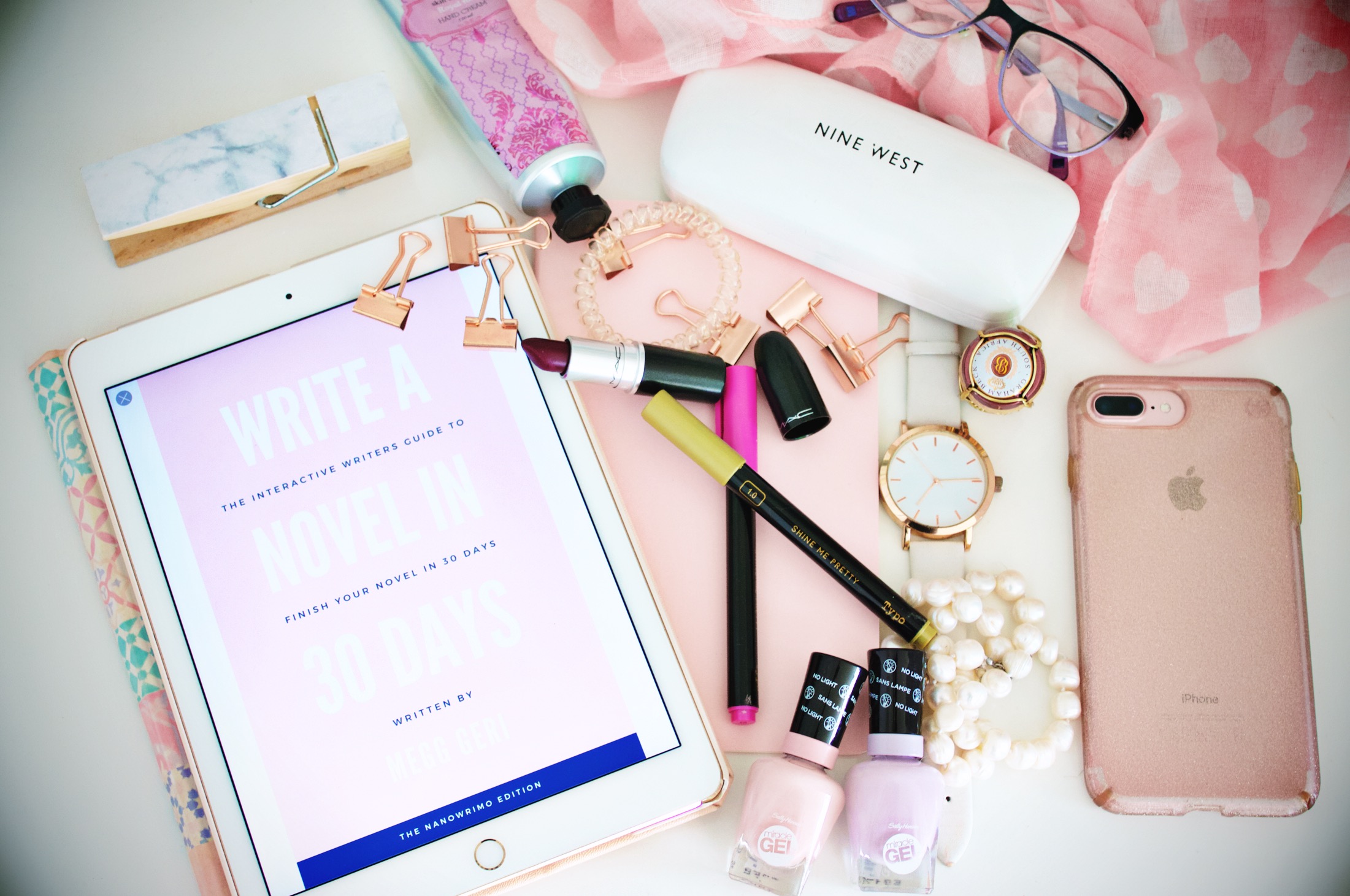 Today I received my proof copy in the mail. The feeling I got when I got to hold my book for the first time was a magical feeling. I felt completely giddy, like a school girl again.
This book is to all the women who thought they could never write a book.
I'm so proud to say the paperback will be on the market soon.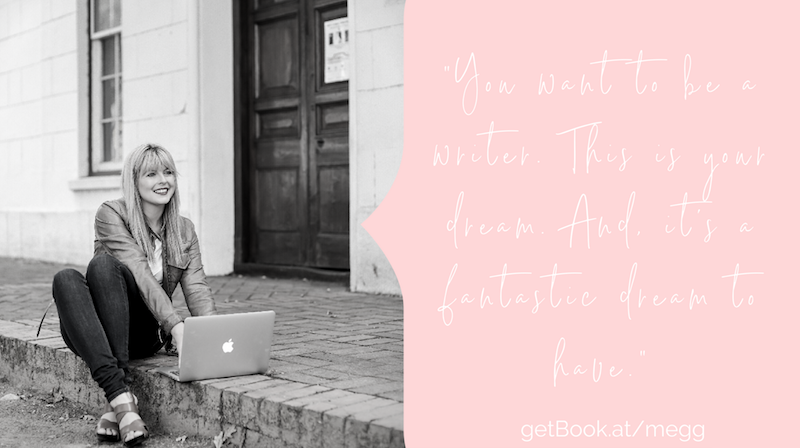 What people are saying:
"Megg's "Write a Novel in 30 Days" got me excited to get writing! Chalk full of tips and tricks of how to get your month of writing off to a great start, and motivation to keep you moving through the rough patches (you know there will be some…) I can't wait to get started! Is it November yet?!"
"I love the practical ways, activities, and interaction that this book offers. You inspire me to write, and you make me want to do more in life and follow my dreams."
"Megg's book is truly inspiring – I have never wanted to write a book but am inspired to share my story in some way with others around me. The book is real, true and gets to the heart of the highs and lows of writing. Even sharing tips that can be applied not just in writing but everyday life too."