Woohoo! It's that time. Yes, It's time to Pre-Order Write A Novel In 30 Days. I'm so excited to announce the book I have been working on. And, it's in time to help get you prepared for NaNoWriMo.
I really want to tell you more about my book, but, that means this is going to be a long post. If you're too lazy to read then tweet me your questions about the book [@MeggGeri].
What is this book about?
This book walks you through, step by step, from planning your novel to writing your novel. It even has a section about where things will go wrong and what to do when they do.
This is more than just a book about writing, this is a book about surviving the writing process.
This is the modern day writers guide for women, who were meant for more.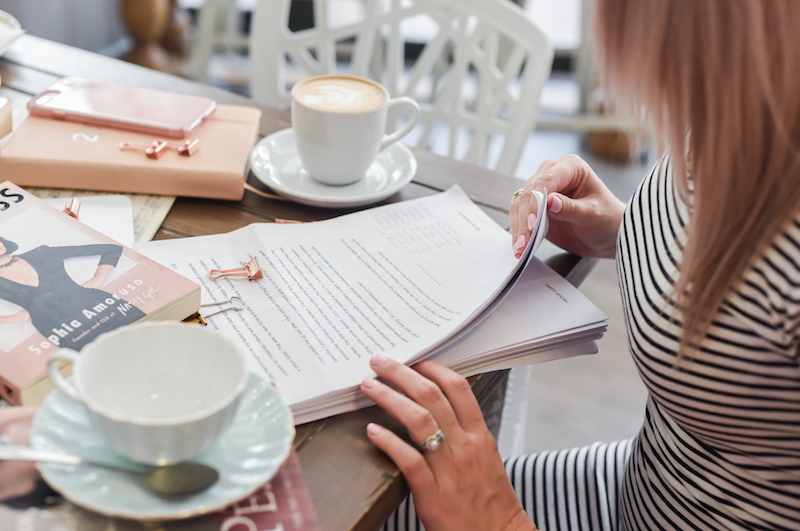 The book is broken up into 4 sections.
Each section is broken up into various chapters that walk you through the process of writing your book.
START TO THINK LIKE A WRITER
PLANNING IS IMPORTANT – HOW TO PREPARE
KEEP TRACK OF YOUR WRITING
IMAGINE DESCRIBING EVERYTHING
YOU STILL HAVE SO MUCH TO LEARN
TAKE IN AS MUCH AS YOU CAN
04 | When things get tough
YOU HAVE TO BE PERSISTENT
CHECK IN WITH YOUR PEOPLE
DON'T CARRY YOUR FAILURES WITH YOU
WHERE YOU MIGHT GET STUCK
WHAT TO DO IF YOU FALL BEHIND
THE MOST IMPORTANT RULE, again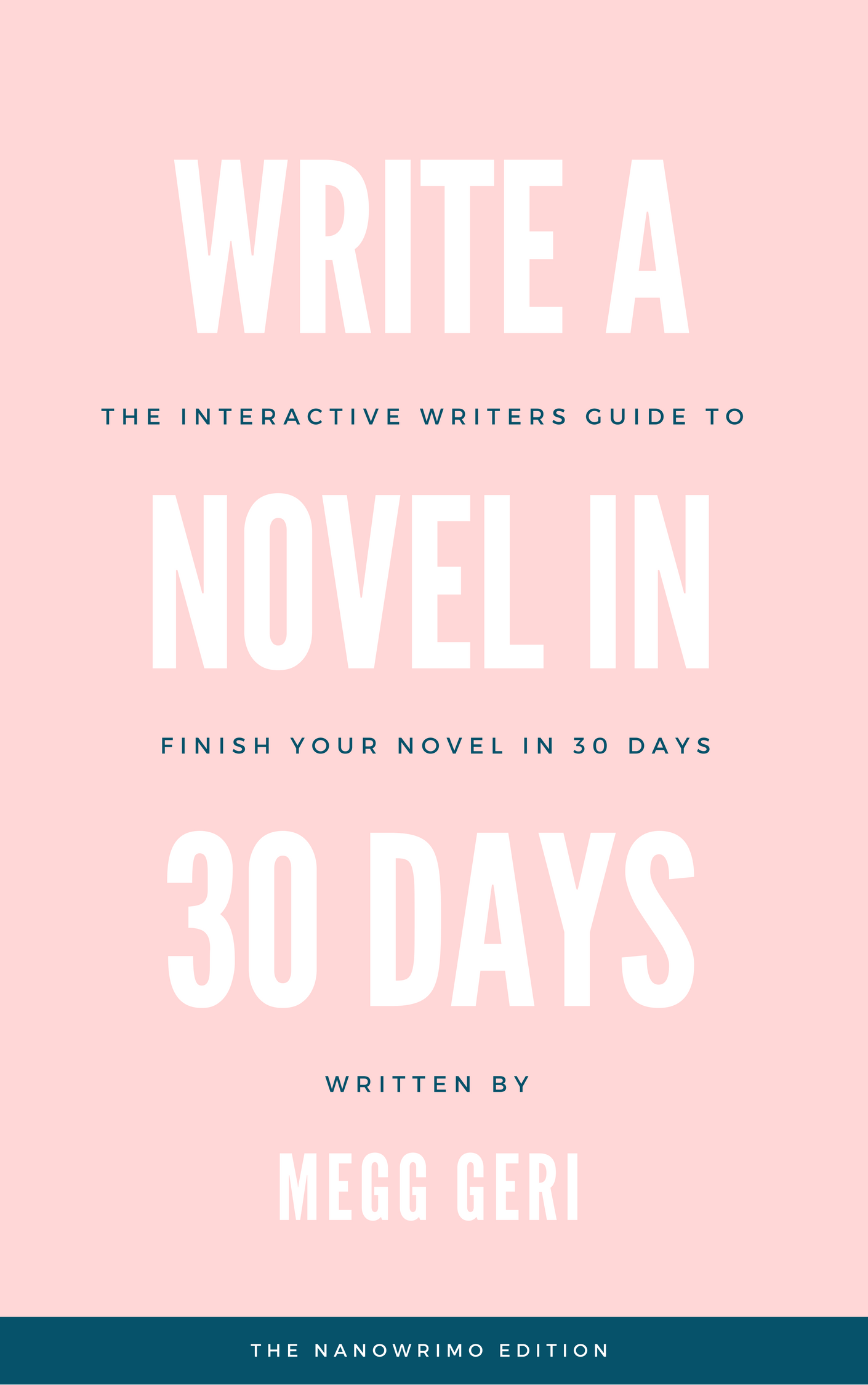 Book Bonuses
Along with buying this book, you will receive a number of bonuses.
This is not called an interactive book for no reason. This book comes with access to a resource library of downloads like; word trackers, worksheets, charts, and checklists.
What you will receive:
28-days to plan your book course worth $95
Over 10 Printables/Spreadsheets/Checklists to get you prepared for your writing journey
Access to the Private Facebook Group