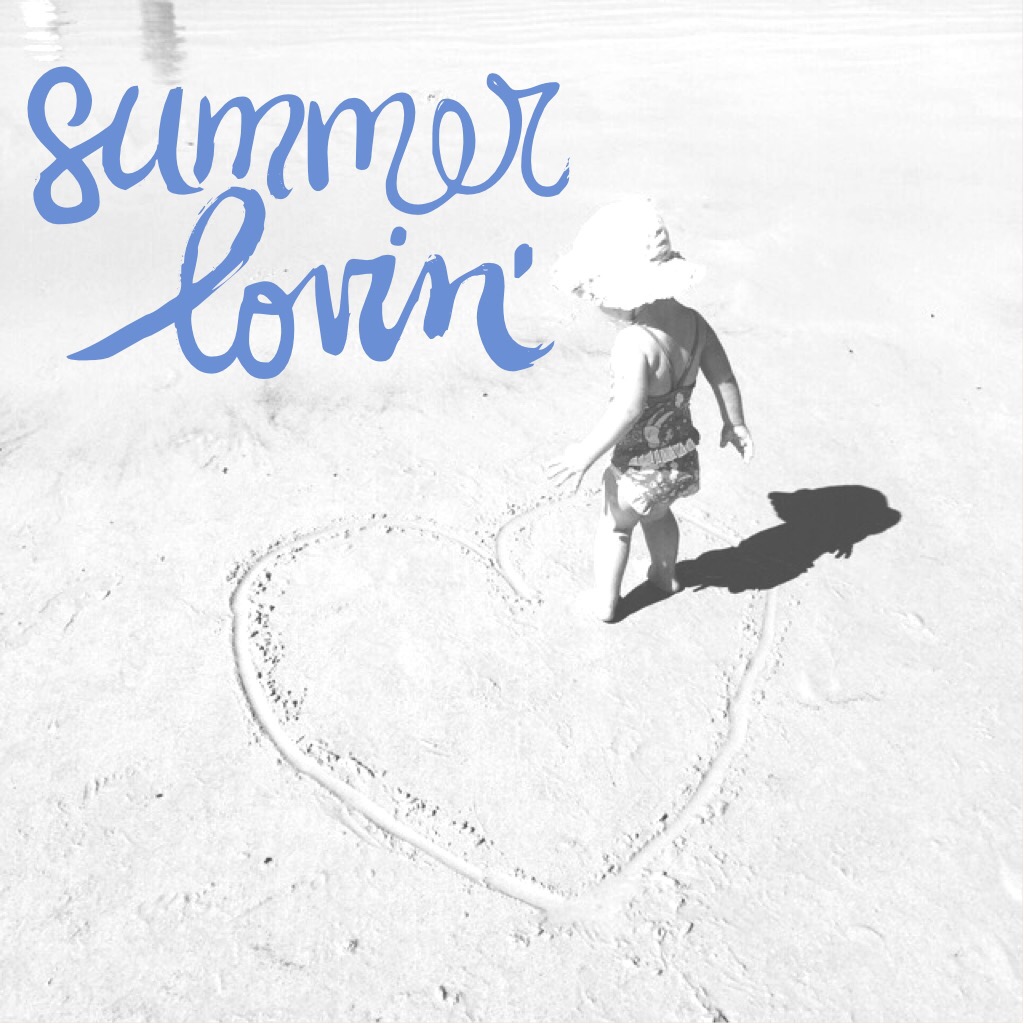 I love going to the beach with my family. It's so much fun and seeing Lilah's face when she sees how much sand there is, is just the best feeling in the world. Lilah loves sand. She says the beach is a 'big sandpit'.
When you're going to the beach with a toddler, and a baby there are certain necessities that you cannot forget about. Things that you have to remember when you go to the beach are;
Baby powder
Baby powder is super important! There is no better way to remove sand off yourself and your kids than baby powder. Sprinkle a little powder and the sand just dusts off.
Feeding Pillow
I'm breastfeeding Hayden, so having a breastfeeding pillow handy makes my life easier and makes feeding time a lot comfier. If you're breastfeeding the beach is a great example of when breast is best. Bottle teets get covered in sand. The breastfeeding pillow is also great for lying Hayden on to have a nap or even just to chill as he can see what everyone else is up to.
Plenty of healthy snacks and drinks
Try take snacks where sand won't get stuck on them or effect them too much. Any wet snacks are not a good idea. Last time we visited the beach we took fruit salad along, which I thought was a brilliant idea because it's fresh, healthy, and easy to eat. Nope, I was wrong! The sand blew all over it and I found myself crunching on sand. So what I found worked really well was dry foods and snacks like Granola bars, dried fruits, little juice boxes, chips, nuts, and biltong. Lots of water! And, more water!  When i'm in the sun for hours I always find myself dying of thirst.
Light blanket
Sometimes the wind can get a little nippy, so having a blanket handy can be a great help.
Umbrella
To block the sun. Gone are the days of tanning in the sun for hours. With a baba shade is a must.
Towels
duh…
Bucket and spades
Building sand castles and digging in the sand just mean fun for the whole family.
Ball
Lilah loves to run and kick the ball and doing this in a 'big sandpit' is even more fun!
Wet wipes
Wet wipes are pretty much a given with a toddler and a baby. Even so, in the past few months I have forgotten to take wet wipes twice when going out. Both times we were at birthday parties, and both times we urgently needed wipes and landed up lending some.
Sunscreen and extra clothes
I remember my aunt always putting the highest SPF she could find on her kids, and now I find myself doing the same. I also always make sure that I have an extra change of clothes for myself as well as Lilah and Hayden. Honestly, I usually make sure of this on any normal day too. You never know when you may need new clothes.
First aid kit
Just a basic first aid kit. Something that I didn't have at all, although I carry so many things in the my baby bag that I probably would have had what was needed in an emergency any way.
Even though I have often forgotten some of these items, they are all still pretty important. But, honestly it's not the end of the world if you don't have them all.