Helen Scheuerer just released her debut novel Heart of Mist. I enjoyed chatting to Helen so much. And I have loved reading Heart of Mist too. In this interview, we talk about her debut novel (Heart of Mist) as well as the second novel in the Oremere Chronicles trilogy.
I have so much in common with Helen and I feel hugely inspired after this chat I had with her. This is a fantastic interview to watch for anyone who is interested in writing and self-publishing. Helen shares amazing tips and advice and she discusses her writing journey too.
In this interview we chat about writing processes, software Helen uses, how long it takes her to write a novel, and how many novels she has written up to now. We had so many laughs w hile recording this interview. I am so happy that this is the first interview in my Writer Stories series.
Heart of Mist was sent to me as an ARC copy by Helen Scheuerer and I couldn't put the book down. A review of Heart of Mist will be coming out soon too.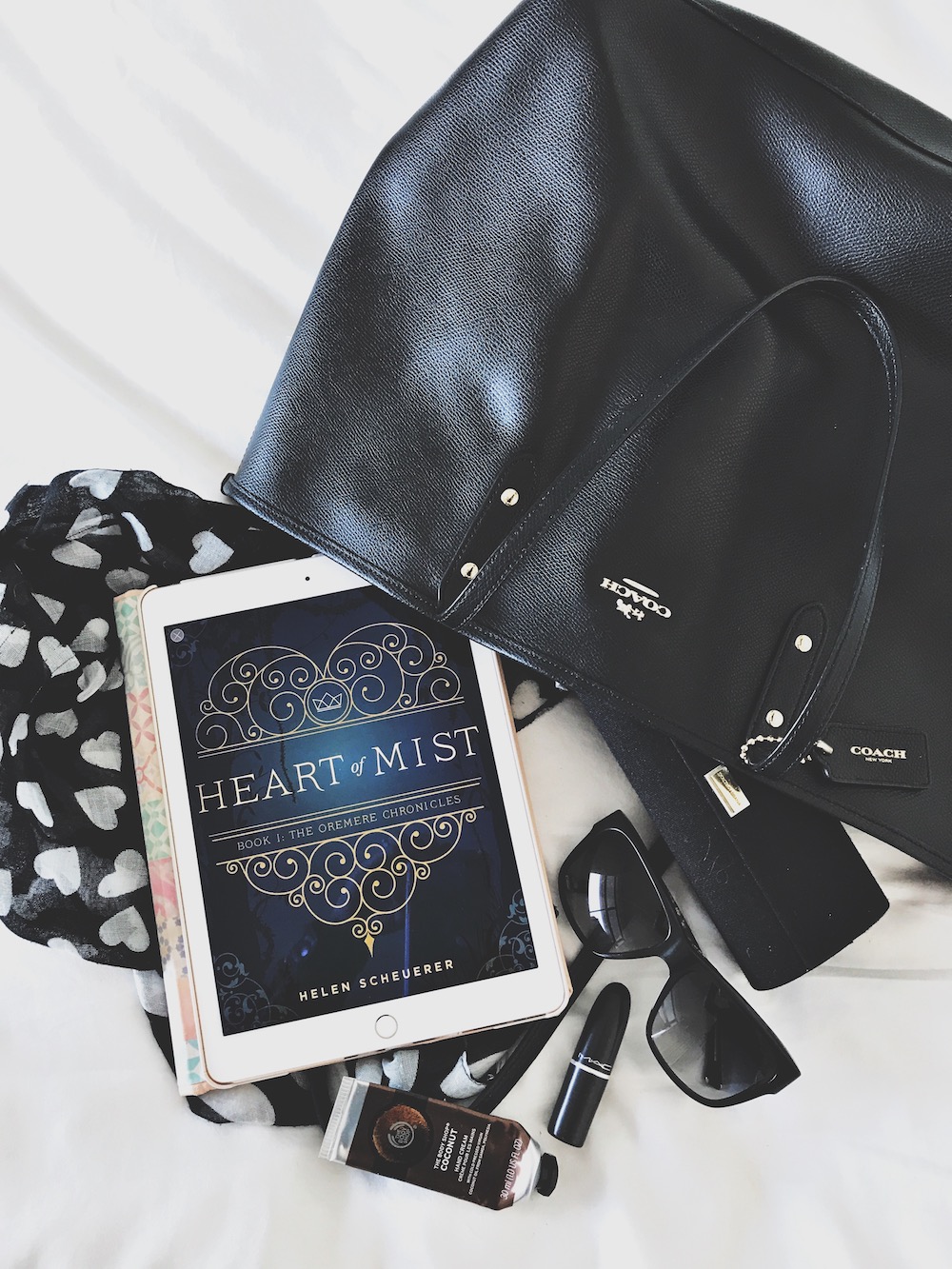 BUY HEART OF MIST BY HELEN SCHEUERER http://amzn.to/2xzIMOD
BOOK REVIEWS: https://megg.me/category/reviews/
If you enjoyed this video, then don't forget to subscribe.
* CONNECT *
SUBSCRIBE ~ https://www.youtube.com/channel/UCvM-IUjxmg7hHHKqhUTPrig
BLOG ~ https://megg.me
TWITTER ~ http://twitter.com/megggeri
INSTAGRAM ~ http://instagram.com/megggeri
FACEBOOK ~ http://facebook.com/themegggeri
* SUBSCRIBE *
Subscribe to MEGG! https://megg.me/subscribe/
* BOOK CLUB *
To check out the online book club: https://megg.me/book-club