For as long as I can remember, I have always wanted to write a book. When I was a little girl I used to stand in front of the very tall bookshelves in book stores and dream of seeing my name amongst the other names. That dream never faded. Deep down I knew I always wanted this but I was too scared to admit this to myself because it's so easy and all too possible for this dream to never become a reality.
Until a few years ago where I had a complete mental shift and decided that I will pursue this dream, actively. No more hiding, no more being scared. I was going to really give this dream a good go.
It was not that easy though
I thought that I could just write and a book would appear. I couldn't have been more wrong. This is where I started to get scared again. This time, instead of crawling back into my shell I decided to learn all that I could about how to write a book. I read every book I could get my hands on and spent hours online researching fiction writing. I learnt and learnt and learnt. I'm still learning.
I then sat down and completed my first novel
A year after I first started researching, I sat down to write again and I wrote and finished my first novel.
After all these years you only completed a novel now? You might ask… Yes, I had started writing many times. I had started and never finished. Started and realized I was bored with my own ideas. Started and hated the characters I was writing about. Oh, I had so many reasons why I stopped. None of them really matter though.
What really matters is that
I figured out how to complete a novel. I realised I could write a book. I discovered how to get over the bumps and questions that arise. I figured it out and I did it. I'm just that much closer to my dream now. Because, the secret to becoming an author is to actually write the books. This is the hard part. Many people want to write, but they don't want to put in the work.
Anyway, back to you
I started by asking "Have you always secretly wanted to write a book?". Be honest now! No one else needs to know. Just be honest with yourself.
I have come across so many people, in my book club alone, that mentioned to me it's their dream to write a book. And every time someone tells me this I wonder "Why are you not doing it then?"
So, now I ask you
Why don't you write a book?
If you don't actually try writing a book you'll never know if you can or not. And, if you don't ever start writing that book it will forever remain a dream. And what use is that?
You owe it to yourself
You owe it to yourself to at least try. You are worth, at least trying aren't you? YES YOU ARE!!!
I don't know where to start?
I didn't either. It took me ages to figure out where to start and how to start. And what to write, and when to write. I want to help you get started now too. Because, there can never be enough books in this world.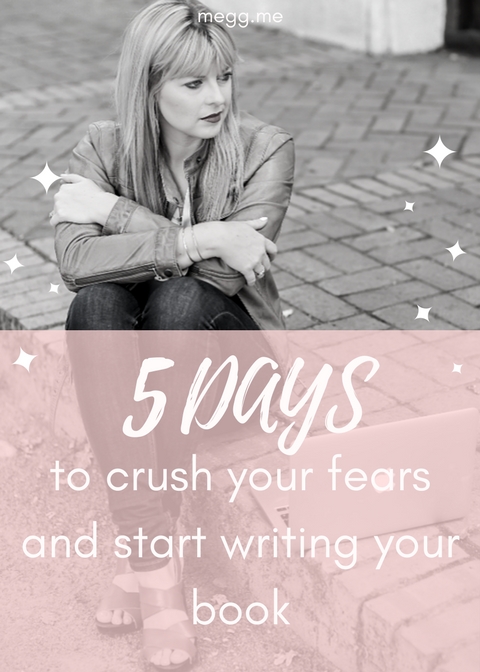 I have also been working really hard on my book
HOW TO WRITE A NOVEL IN 30 DAYS
the NaNoWriMo edition
and if writing is really what you want to do then this book is for you. In this book I walk you through the writing process one step at a time. I really focus on every aspect of the writing journey.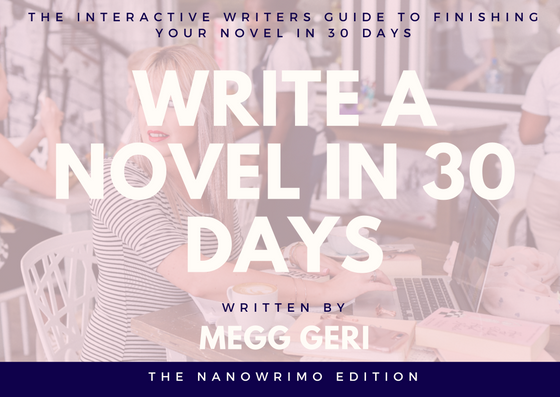 How will this book help me write a book?
This book covers aspects from self-doubt all the way through to the actual writing process.
This is more than just a book about writing, this is a book about surviving the writing process.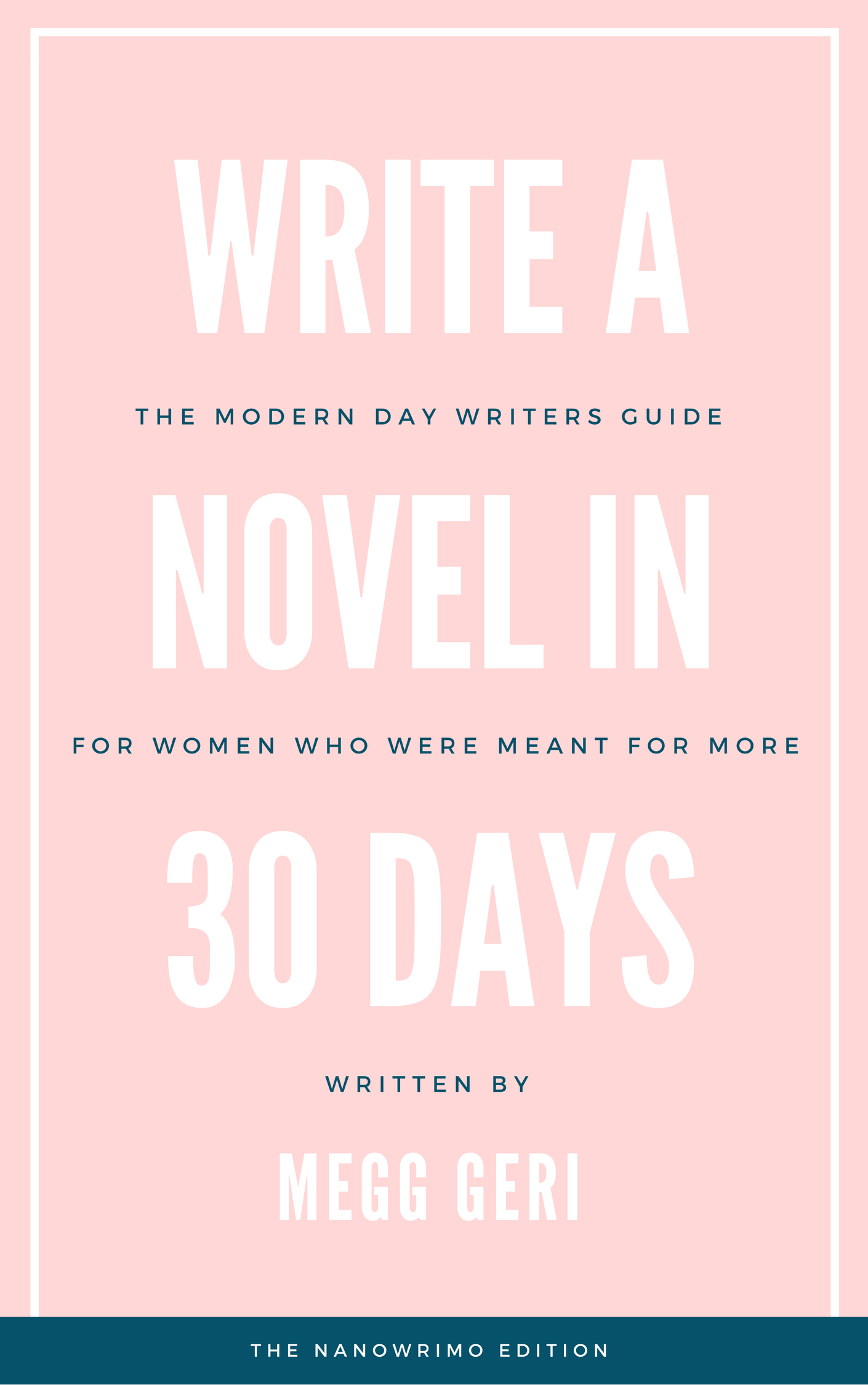 THE BOOK IS DIVIDED INTO FOUR MAIN SECTIONS:
01 | THIS IS YOUR DREAM
This section is all about discovering yourself within the writing world. It's about getting over your insecurities and creating your dream writing life.
– Show Up
– Inner Critic
– Take A Leap
– It's All About You
– Start To Think Like A Writer
– Be Curious
– Start A Journal
– Take Care Of Yourself
– Think Happy Thoughts
IT IS MY DREAM TO WRITE A BOOK
02 | PLAN IT ALL OUT
This section teaches you to plot and plan your book. From time scheduling to discovering ideas and writing applications and resources.
– Before NaNoWriMo
– Writing Apps And Resources
– Choose A Genre
– 100 Ideas
– Planning Is Important – How To Prepare
– Set Deadlines
– Routine
– Create A Process
– Follow The Process
– Keep Track Of Your Writing
– Time Yourself
– Write Faster
– The Quick Start Method
– Organize Your Book
– Plot Formulas
– An Outline
03 | WRITE IT OUT
This section covers the actual writing process that happens.
– Characters Are Important
– Imagine Describing Everything
– You Still Have So Much To Learn
– Take In As Much As You Can
– Find What Works For You
– The Most Important Rule
04 | WHEN THINGS GET TOUGH
This is a survival guide to writing. This section of the book handles everything from writers block to loss of inspiration and when you're getting yourself down too.
– Honour The Process
– You Have To Be Persistent
– Avoid The Overwhelm
– Remain Constant
– Check In With Your People
– Don't Carry Your Failures With You
– Where You Might Get Stuck
– Survival Tips
– What To Do If You Fall Behind
– The Most Important Rule, again
But wait, there's more
I have included a huge amount of BONUS MATERIAL that will come with the book if you buy before the launch date.
BONUS MATERIAL
This is not called an interactive book for no reason. This book comes with access to a resource library of downloads like; word trackers, worksheets, charts, and checklists.
You will also get access to the private Facebook group and you'll get email support from me too.
And you will get a 28-day challenge to get you ready for writing.
I still have some questions
Well, then feel free to pop me a quick email hi[at]megg.me and ask me. I would love to hear from you.