Happy Friday! Today is the first of my cocktail series. Once a month I will share a cocktail recipe with you that's named after the book we're reading in the book club. Today we are making a grapefruit cocktail.
This cocktail is super easy to make. It takes about 5 minutes and you really don't need any fancy gadgets or crazy skills to make it.
This cocktail is named after the book of the month that my book club is reading – The Woman in Cabin 10 by Ruth Ware.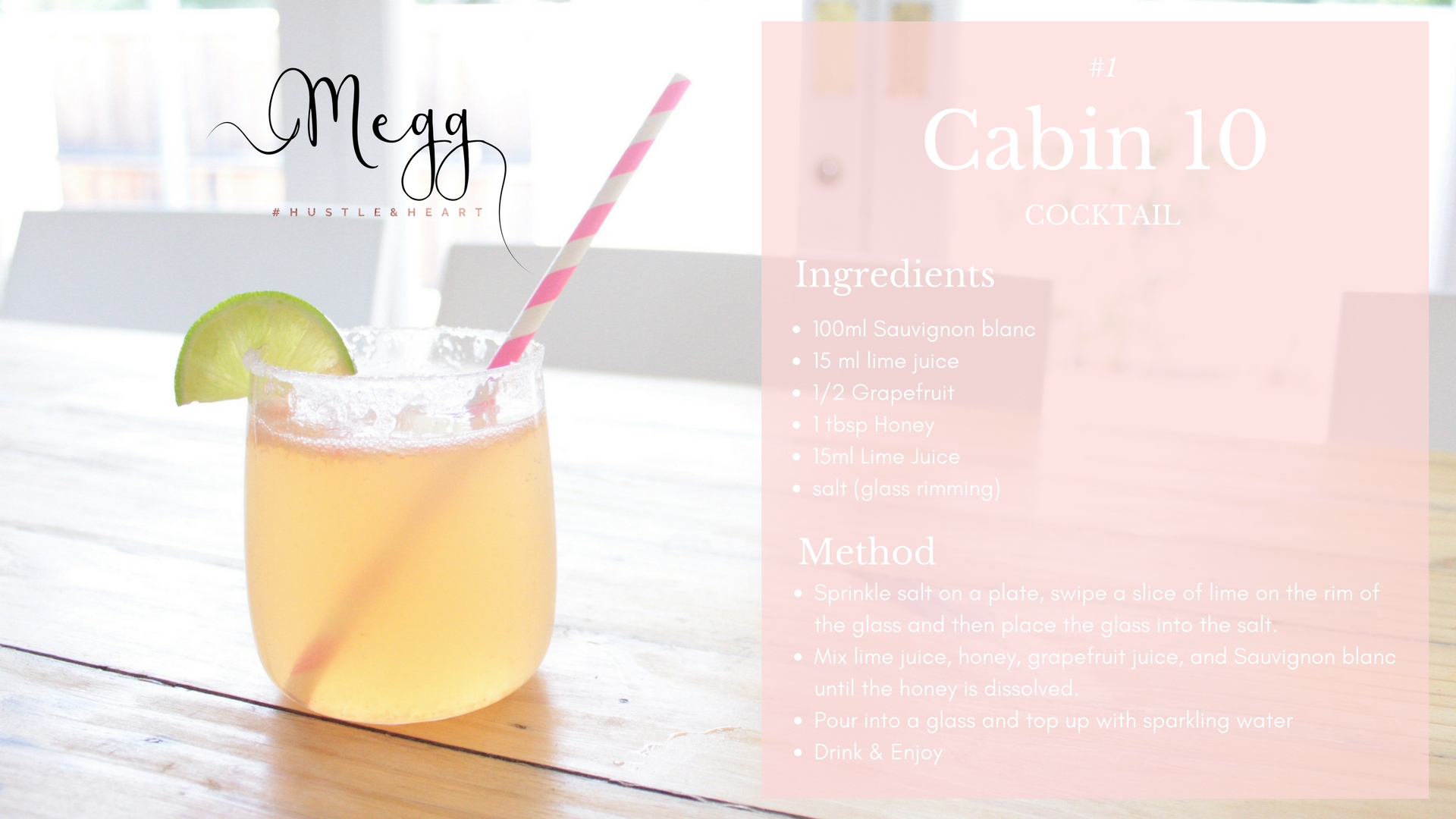 Let me know if you're going to try this grapefruit cocktail out and if you loved it?